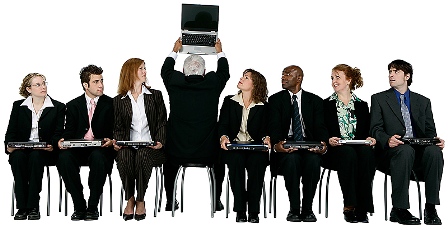 Small and Medium Businesses are the backbone of business in America. SMBs are small to medium sized businesses that have one thing in common, they are not massive, slow moving, publicly traded companies. SMBs are nimble, flexible and can implement new ideas the same day they come up with them. SMBs create jobs, wealth and pride in their respective industries.
The list below is a compilation of current interesting statistics sourced from U.S. Small Business Administration, D&B, NFIB, The Yankee Group.
100% The 22.9 million small businesses in the United States are located in virtually every neighborhoods with a start-up at a rate of over 500,000 new SMBs per year.
99.7% Small businesses make up more than 99.7% of all employers, 5.6 million small- and medium-size businesses (SMBs) in the US
97% Small businesses make up 97 percent of exporters and produce 29 percent of all export value.
90% US Small-business owners care a lot about their government, 90% of small-business owners are registered US voters.
78% of small businesses took green measures this past year; recycling paper and trash tops.
75% of exporters have fewer than 20 employees
75% of net new jobs are created by SMBs businesses.
74% of SMBs list search engines as their top source for business information to help them run their company.
73% of small business leaders are optimistic going into 2008 dipping slightly from 75% in 2006 and 79% in 2005.
63% of SMB leaders will be turning to search engines even more going into the New Year. While "word of mouth" is still a solid source of information at 71%, this marks the first time in the "SMB State of the Union" study history that search was cited as the top source.
53% Home-based businesses account for 53 percent of all small businesses.
50% of small to medium-sized businesses (SMB) now employ some type of outsourcing to fulfill their information technology (IT) needs.
50% Small businesses create more than 50 percent of the non-farm private gross domestic product (GDP).
50% Small businesses employ about 50 percent of all private sector workers.
50% Four years after start-up, half of all small businesses with employees remain open.
45% of private payroll in the United States is generated by small businesses.
44% of companies exhibiting in trade shows have fewer than 50 employees.