Compass Network Group Protecting SMBs
Tuesday, September 24, 2013
Posted by Andy Wendt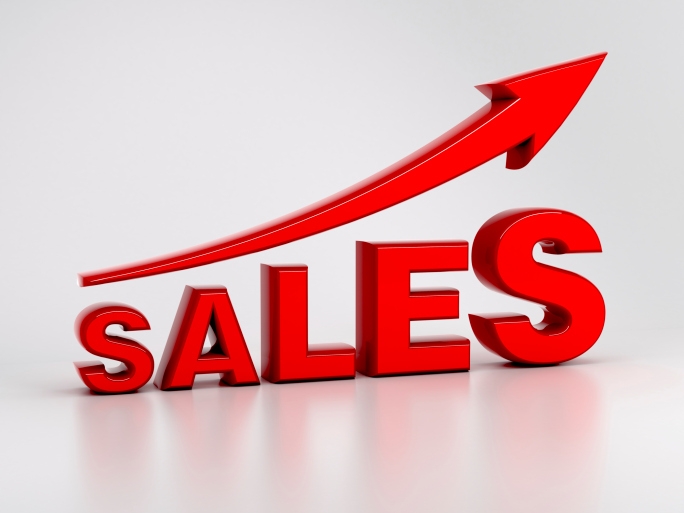 Technology provider Compass Network Group has demonstrated impressive sales growth over the last quarter by following a simple philosophy; A strict focus on dental clinics and offices, combined with delivering the highest standard of technology integration and compliance. With over 14 years of digital dentistry experience servicing over 400 clients, Compass Network Group offers a variety of services to streamline and upgrade dental office computer networks.
While Compass Network offers a series of technology modules to their clients ranging from network services, to remote management - the topic of securing protected health care information (PHI) is never far from the surface. With ongoing concerns over maintaining compliancy with regulations, dental offices increasingly seek partners with a proven track record and a deep understanding of HIPPA and HITECH laws. Increased levels of enforcement mean serious financial consequences for businesses that incur data breach and neglect to protect patient data. This has made properly encrypted backup media ever more important to the dental industry, as this is considered a safe harbor by HIPAA regulations, and may exempt those who have experienced data breach from reporting requirements. By assuming the responsibility of securing data and monitoring backups for clients, Compass Network relieves this burden from busy dentists. Working to create a smart backup plan that is tailored to the client's environment, Compass lets dental offices focus on what they do best - dentistry, while providing the peace of mind that critical data stays protected.
Having confidence in your data security means having a set of proven and reliable tools. It is here that NovaBACKUP data-protection software has become an important part of Compass Network's remote monitoring and backup solution.
"When hurricane Sandy hit last year we saw how the internet outages affected our client base and understood that we needed a backup option that was remotely manageable, but also not dependent upon the internet for data backup and restore", says Mark Pontius, CEO at Compass Network Group. "We've migrated through several backup software solutions in our twelve years in business. NovaStor is by far the most robust and reliable product we've used. It's fast and easy to use and the centralized dashboard is a real benefit when you are responsible for as many clients' backups as we are."
NovaStor's Central Management Console allows resellers of backup technology to manage multiple installations of widely distributed NovaBACKUP clients through a convenient browser-based user interface. A Dashboard provides the most important figures for immediate backup status with the ability to create, delete, modify, and schedule backup-jobs.
"Compass Network Group exemplifies the highest level of expertise in their field", says Mike Andrews, Managing Director at NovaStor. "Rule number one, is understanding the client's needs, and we're proud to have incredibly focused technology integrators such as Compass Network Group utilizing our data protection products to keep dental practices HIPAA compliant, and patient data secure."
About Compass Network Group

With over fourteen years' experience in Digital Dentistry Systems, Compass Network Group understands the need for reliable, cost effective systems that maintain regulatory compliancy. Compass offers complete PC network solutions, including computer hardware, system software, and data security. They offer no-charge site evaluations and practice-specific needs consultation. Working in conjunction with a variety of dental industry software and hardware suppliers, they provide complete solutions that include support and services.
About NovaStor

NovaStor (www.novastor.com) is a leading international provider of software solutions for data protection and availability. NovaStor provides software, SaaS solutions and services for both local and online backup, and the restore and retention of business-critical data. Clients include home, mobile, SMB, and service providers as well as international corporations. NovaStor's cost-effective solutions are platform- and hardware-independent and ensure that optimal technological and economical use is gained from the customer's existing and future IT environment. NovaStor is headquartered in Switzerland (Zug), has offices in the USA (CA, Agoura Hills) and (Hamburg) Germany, and is represented throughout numerous other countries.