SMBís Look for Innovative Ways to Save Fuel
Sunday, March 11, 2012
Posted by Brawlin Melgar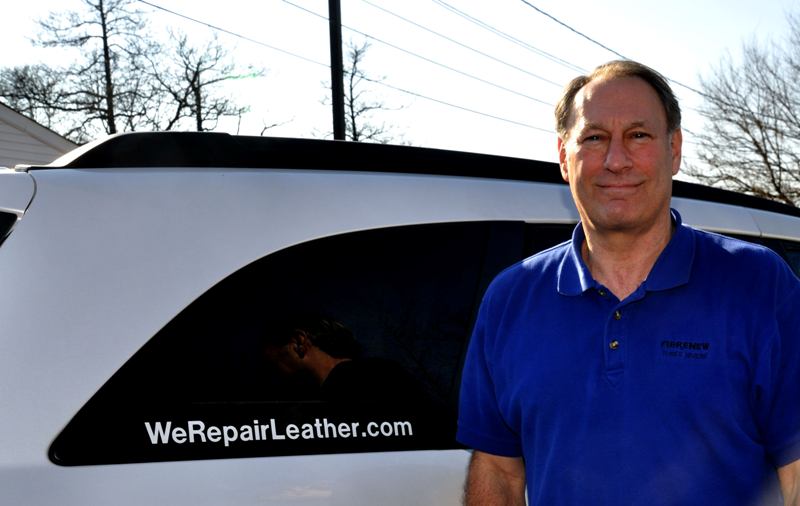 The Gas Price Scramble: SMB's Look for Innovative Ways to Save Fuel
By: Frank Graff
Small businesses across the nation are feeling the wallop in their wallet from rising gas prices. For every day the price per gallon of gas increases by a penny, or a nickel, the owners of SMB 's feel their profit margins shrink just a bit more. It's easy to say, increase prices to cover the rising cost of gas. And while some companies are considering adding a gas price surcharge to a service, for most SMB's in the current economy, when customers are so value conscious, the challenge is to hold prices down even as the price of gas shoots up.
Like all owners of SMB's, Jeff Hecker, who owns a Fibrenew franchise in Pittsburgh, struggled with the question of raising prices, cutting service, or both. Fibrenew is a provider of leather, vinyl, and plastic restoration and refurbishing services for home, boat, car or office. The challenge for Hecker; the service area for his business covers all of Alleghany County, including the city of Pittsburgh. Hecker logs almost 3000 miles per month visiting clients. His monthly fuel expenditures average over $600.
Long before gas prices started their almost daily climb, Hecker, like all Fibrenew franchisees, outfitted his truck to perform almost all work on site. It is easier, more efficient, and more convenient for himself and the customer. As gas prices have spiked and retreated through the years, he's thankful that it was a business model he started years ago. However, with the latest increases, Hecker has taken steps to even more aggressively practice good time and territory management. He localizes and groups his appointments, scheduling service calls according to their proximity to each other. He's hoping the new appointment scheduling plan will shave $100 or more per month from the fuel bill.
"Sometimes it reduces the number of calls I can make per day, but it's far more cost effective," says Hecker. "When scheduling calls, I always tell clients which days I will be in their area. I give them choices based on my availability, and when asked I explain that this plan helps keep their costs down through more efficient travel. Unless a call is an emergency, it may take a week or two for the work to be scheduled but folks have been very understanding."
Hecker has also reduced his standard service radius, adding a time and travel charge to service calls outside this reduced radius. It was a decision he didn't rush into but ultimately thought he had no choice. Ironically, the charge has resulted in new business!
"Because of the travel time and distance, some of my competitors are choosing not to take those calls so I am actually picking up new business," adds Hecker. "By adding the additional charge I can afford to make the call and the customers understand and are grateful I am able to help them."
Thanks to Fibrenew's ongoing commitment to web-based technology, Hecker is also making greater use of the internet to make repair estimates. Customers can email photos of work that needs to be done as well as fill out online submission forms.
Those estimates that still require an up-close, in-person look are scheduled in close proximity to existing work. Again, Hecker says customers are understanding and eager to help when the reason for a delay in an estimate is explained.
"Even if gas prices drop, the changes I've made in service call scheduling and delivering estimates through the internet is so efficient and so easy for the client as well as myself, I won't go back to the old way of doing business," Hecker says smiling. "I make better use of my time and the client doesn't have to wait at home. It's a win-win for everyone."