How SMBs Save and Make Money with Unified Communications
Friday, November 15, 2013
Posted by Brawlin Melgar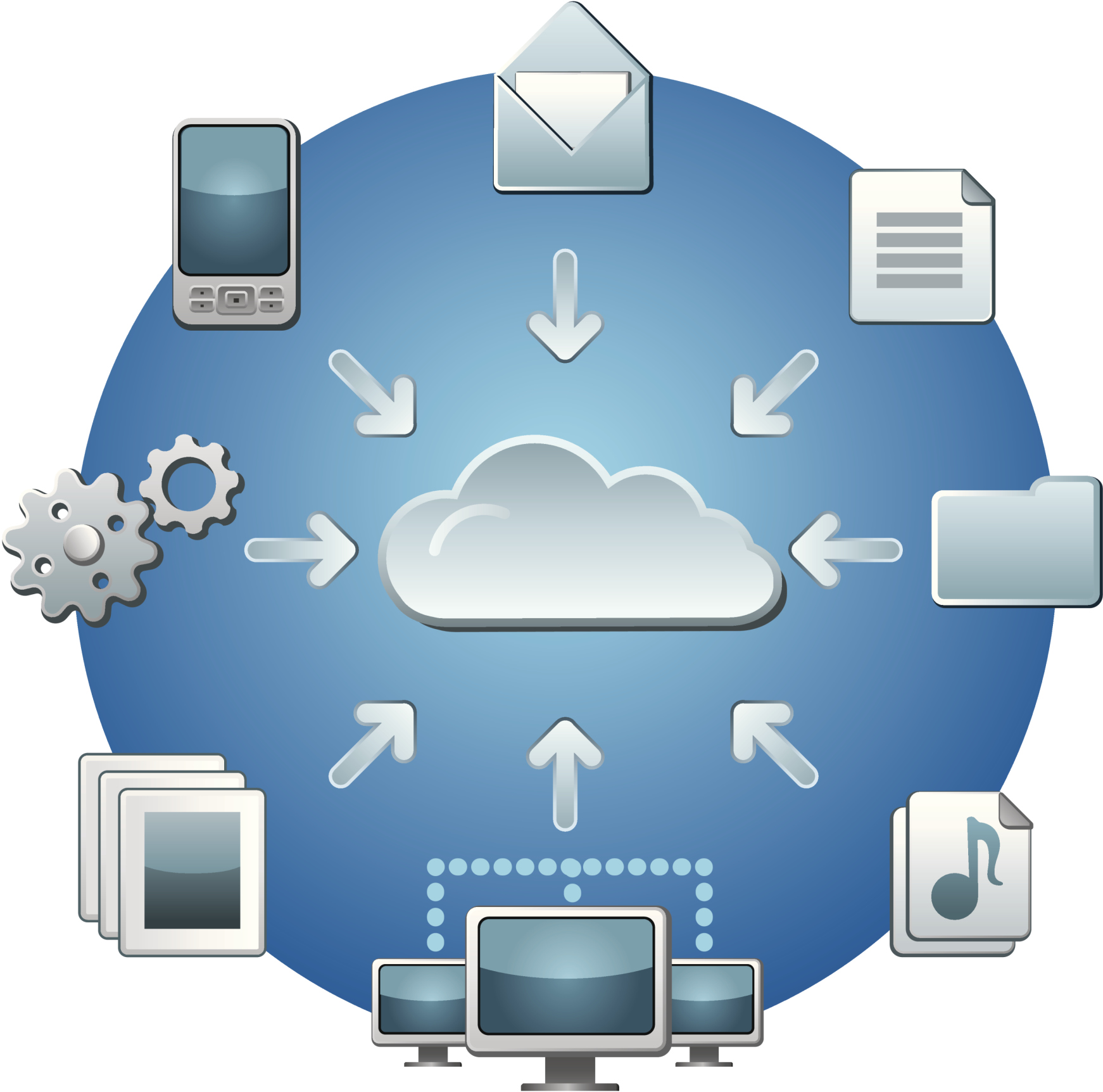 By Dave Gilbert, CEO and Founder, SimpleSignal
More than one-third of small businesses currently own at least one type of unified communications (UC) technology, according to the research firm IDC . . . two years ago. If your company wasn't – and still isn't – one of them, there's a good chance it's at a competitive disadvantage.
Businesses large and small are flocking to UC for a variety of reasons, but productivity is a major one. UC lets technology fade into the background so employees can focus on the needs of customers and colleagues. For example, instead of playing phone and email tag to reach colleagues, employees can use the presence feature to see not only who's available, but also whether voice, video or IM is the best way to communicate at that moment.
It's possible to quantify those kinds of productivity benefits. Suppose that a small business has 100 employees and an average salary of $60,000. Eliminating just 12 minutes of phone tag a day per employee would save about $2,880 per week and nearly $150,000 annually. That's one example of how small businesses can calculate what UC adds to their bottom line.
Other potential savings aren't so obvious. One example is call recording, which helps eliminate the high cost of "the customer is always right" policies. Call recording makes it easy to verify who said what. A byproduct is that employees can focus on the customer's needs and the art of the deal instead of trying to take highly detailed notes to capture every point.
Besides saving money, UC also can help make money. For example, UC makes it easy and cost-effective to extend video conferencing, PBX and other formerly office-bound services to employee tablets and smartphones. That constant connectivity means employees can be more responsive to customers' needs, eliminating the problem of sales lost due to frustration over phone tag and enabling sales to customers who need something ASAP.
The Cloud Advantage
When assessing their UC options, small businesses should focus on cloud-based solutions for at least four reasons:
Affordability and predictability. There's nothing wrong with an on-premise UC solution except that it typically requires a five- to six-figure upfront investment in hardware and software, plus ongoing costs such as periodic upgrades and having someone on staff manage it. A cloud-based UC solution provides affordability and predictability when it comes to costs.
Reliability. Another drawback of an on-premise UC solution is that the infrastructure sits entirely in a single location, making it vulnerable to storms, fires, power outages and other unexpected events. A cloud solution spreads that infrastructure – and thus risk – over a wide geographic area, such as on both sides of the country or in multiple sites around the world. That design minimizes outages and all of the costs that come with them, such as lost sales.
Security. Most small businesses don't have the time and resources to implement patches and conduct periodic audits even though those are critical to ensuring the security of what flows over their UC services. Those tasks are part of a UC provider's day job – and its reputation.
Scalability. With a cloud solution, small businesses don't over- or under-buy UC hardware and software. Instead, when they need more capacity, features or both, they can order exactly what they need – no more, no less – and get it almost immediately. That's ideal when businesses go through an unexpected growth spurt, or when they change their workstyle, such as shifting toward telecommuting.
UC gives small businesses a host of competitive advantages and bottom-line benefits. Cloud-based solutions take those to the next level.