New SMB Website Builder Invites Users to Create a Website in Just One Hour
Friday, April 17, 2020
Posted by Reagan Reeve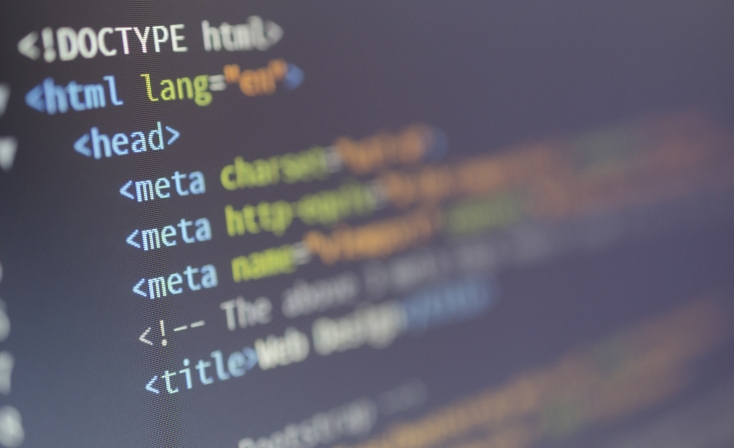 MyWebsite Now invites users to create a professional website in just one hour using templates created by professional designers. MyWebsite Now gives SMBs access to easy website creation with intuitive usability and smart sections / Domain, SSL and email service included at no extra cost.
With MyWebsite Now, IONOS is expanding the MyWebsite family with a new type of website builder. The do-it-yourself solution is based on pre-designed building blocks and intelligent page sections that can be customized quickly using easy-to-use tools, enabling a professional web presence. MyWebsite Now is specifically designed for small businesses who have no time or experience, but still expect up-to-date designs, reliable performance and an intuitive user experience.
"Over the years, we have learned that simplicity and speed are more important to many users than endless possibilities," says Achim Weiss, CEO of IONOS. "We are very proud to have developed MyWebsite Now, a revolutionary website builder that allows even inexperienced users to easily create tailor-made websites."
A Professional Website that Focuses on Design
MyWebsite Now focuses on the needs of SMBs and hobbyists who want to get their story online and requires no programming skills to create a user-friendly website. The layouts and designs can be changed on demand in order to create a+ professional result in under an hour. The templates created by design experts can be easily personalized with modern fonts, professional photos and preset color schemes. Plus, the pages are divided into smart sections that automatically adapt to any changes, so the design and structure of the website always remains intact.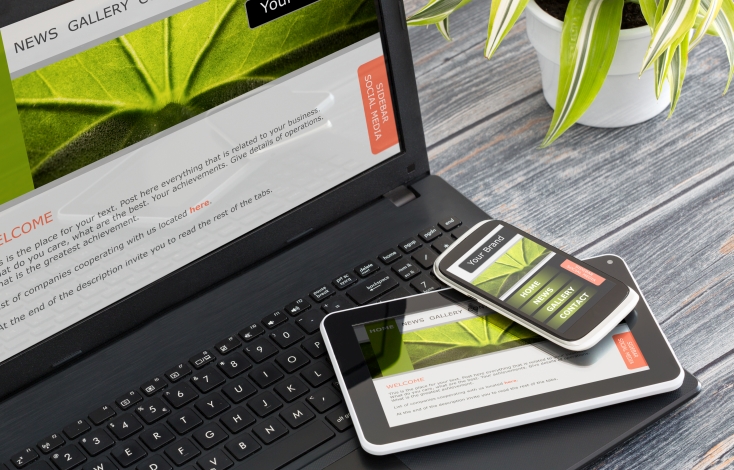 Plans and Pricing
The MyWebsite Now package includes five email accounts, one domain, one Wildcard SSL Certificate, access to basic SEO and unlimited web space. In addition, a Personal Consultant is available at no cost for any questions regarding the user's online presence. MyWebsite Now users also benefit from the high security and privacy standards at IONOS as well as the reliability of our high-performance, ISO-certified data centers.
MyWebsite Now is available for $1.00 for the first month. Each additional month is only $5.00. Users can find additional details on pricing and information here.
For users who want more creative freedom, flexibility and advanced design control, IONOS also offers the more powerful MyWebsite CREATOR.
For medium sized SMBs or even bigger businesses needing more complex or comprehensive web design services, such as a website with custom administrator tools or a website needing advanced front-end user functionality, consider Xponex Web Design. Xponex is a web design company that provides custom, high quality web design services tailored to SMBs' budgets and website functionality needs.