SMB Owners Reveal Hiring Woes
Thursday, September 26, 2019
Posted by Reagan Reeve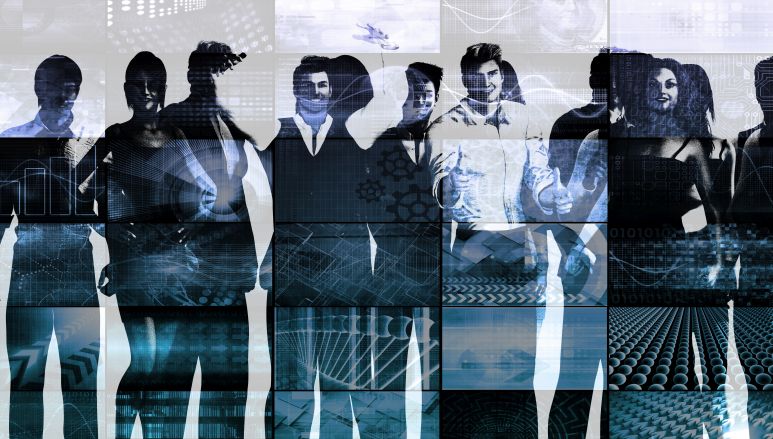 NFIB, the state's leading small business association, completed a survey of the nearly 22,000 members across the state of Ohio on workforce development. In a recent 2019 national survey, NFIB's August Jobs Report, a record 27 percent of small business owners reported finding qualified workers is their No. 1 business problem. Throughout the state of Ohio, members of NFIB echo this national concern.
"In papers across Ohio every week, there is a report of an impending recession, but that is not what we are hearing. Small business owners are continuing to produce and grow in spite of the negative headlines. The main impediment for Ohio entrepreneurs to grow at an even more rapid rate is the need to find qualified workers that can show up on time, pass a drug test, and have basic customer service skills," said Roger Geiger, Vice President and Executive Director for NFIB in Ohio.
Another positive sign included in the current state operating budget is dollars allocated to reimburse employers for training their employees in industry-recognized credentials. To add structure to how these dollars will be utilized, House Bill 2, which NFIB supports and awaits approval by the Ohio Senate, reimburses businesses and provide individuals with grants to financially assist with attaining new credentials and certificates in high demand fields, allowing employees to retool their skills so that they can maximize their potential in Ohio's growing economy. Under House Bill 2, the state will also assist those employees in enhancing their skills through the TechCred, Individual Microcredential Assistance Program, and Industry Sector Partnership grants.
Several findings of interest in the Ohio NFIB Workforce Survey include:
Three-quarters of respondents indicated finding qualified employees was hindering their ability to grow/expand the business is a problem.
Nearly the same amount responding indicated candidates lack soft skills, such as a strong work ethic, customer service skills, and being on-time to work, as the biggest challenge when hiring new employees.
More than 1 out of 3 employers report job applicants cannot pass required drug testing.
Nearly seventy percent anticipate within the next six months, having open positions that will be difficult to fill.
That same percentage also feel Ohio's education system is not adequately preparing students for today's workforce, and 95 percent believe the greater emphasis should be placed on encouraging people to pursue skilled trade careers.
Almost eighty percent have never utilized any state or federal workforce training programs, as they were unaware of any for their industry, or if they exist, they are too burdensome to access.
Eighty-six percent conduct their own in-house training program for employees.
Finally, as busy as small business owners are, a third indicated they are willing to serve on their local school district or career and technical school business advisory council.
"We have been able to get plenty of candidates for our warehouse, but passing a drug test and the desire by those individuals to actually want to work a 40 hour work week with good habits like arriving to work on-time seem to be our toughest issues when it comes to retaining these new employees," said Doug Johnson, a member in Cincinnati, Ohio.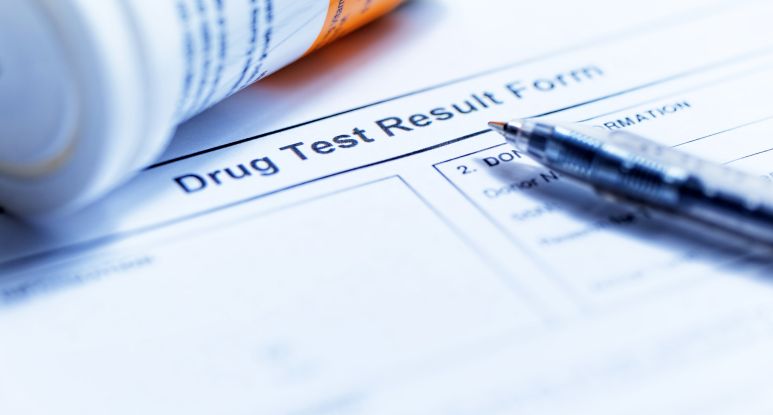 "When we try to employ individuals not currently working, they either can't pass a drug test, don't want to work, or have no work ethic once hired. Our company is faced with trying to hire from the pool of those already working, taking employees from other companies by allowing them to move up and make more," said Brent Dudgeon, a member in Bellville, Ohio.
"Despite our good-paying openings with benefits, we struggle to find candidates who have mechanical abilities and are drug-free. We just don't have jobs; we have careers that offer a fruitful living if you want to roll up your sleeves and get a little dirty. The problem is that skilled trades careers are often looked down upon, and we are trying to change that narrative. Ohio has plenty of job openings in a variety of areas that only require a little bit of training. You need to put a little skin in the game and enter into a career or trade school to get those skills, and then, as they say, the world is your oyster," said Claudia Kovach, a member in Youngstown, Ohio.
"By identifying in-demand jobs, the training needed, including soft skill development, streamlining access to workforce training programs, and continuing to work together, Ohio must be better prepared for the rapidly changing workforce demands to come our way," Geiger concluded.