SMB Resolution: I Will Protect My Business from Downtime
Wednesday, October 24, 2012
Posted by Robert Beagle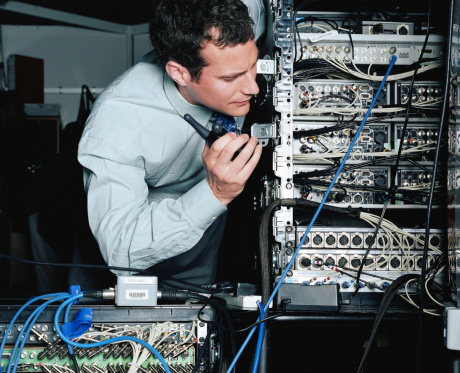 By Dave LeClair
For many, the cold weather that autumn brings reminds us that we're nearing the end of another year and it's time to start thinking about New Year's resolutions. Although often looked at from a personal perspective (i.e.: "join a gym"), there is one thing every SMB should be committing to this December: protecting their business from downtime. Although many businesses believe downtime is inevitable and will do little harm in the grand scheme of things, neither is accurate. Downtime can be avoided and the most successful businesses will recognize the need for implementing the right technology to do so.
Server downtime impacts all companies, large and small, but typically the SMBs feel the most pain from an outage. Why? Customers today demand constant access to goods and services – especially from companies whose data center is the product. When outages occur, commerce up and down the supply chain is disrupted. One instance of downtime can turn customers off for a lifetime.
Think of it this way. Your anniversary is coming up and you want to surprise your significant other with flowers. You place the order several weeks in advance to be delivered at their workplace. On that day you are waiting for the 'thank you' call that never comes. The server at the flower shop crashed and all orders, including yours, weren't fulfilled. Not only does the florist have to refund customers' money, they've also lost customers they will never recover. It's not just your lost customers that will affect your bottom line. In our socially networked world, angry customers will go out of their way to ensure that everyone hears what happened. These are customers you will never get.
No SMB wants to experience a situation like this. Yet, the majority of businesses seem to be willing to put themselves in the danger zone. The first step to protecting critical business applications from downtime is understanding the consequences of an outage and what it can mean for your company. Research proves that most companies don't calculate their potential cost of downtime, which is pretty shocking when you consider cost-of-downtime estimates provided by a number of reputable research firms exceed $100,000 per hour for the average company. Even if it were $25,000 per hour, recall how many downtime instances your company had this year and how many total hours you were offline.
How to calculate costs
Some applications are more deserving of uptime protection than others. Before examining availability options like fault tolerant servers, clusters, and high-availability software, companies must accurately calculate application value in terms of downtime cost. The majority of companies typically only factor in obvious costs like the wages of idled workers during that specific amount of time, but it's much more complicated than that. For instance, one thing often overlooked is the value of your reputation. Using the flower shop example, what is the estimated cost of lost business due to a tarnished reputation?
Some other costs that may need to be considered include:
Lost sales
Materials lost/disposal and cleanup costs
Financial impact of customer dissatisfaction
Contract penalties
Compliance violations
Upstream and downstream value-chain ripple effects
IT and employee recovery costs
Potential litigation/loss of stock value
Missed deadlines that result in employee overtime
Priority shipping charges
While every application outage will be different, they all have one thing in common. The factors contributing to downtime cost are more complex and extend much farther than most people think. Until SMBs know what their cost is, making informed technology choices to ensure proper levels of uptime, and demonstrating the ROI of those investments, is next to impossible. To learn more on the cost of downtime and mission critical application failure, you can check out the latest white paper from my company Stratus Technologies, "The Cost of Critical Application Failure."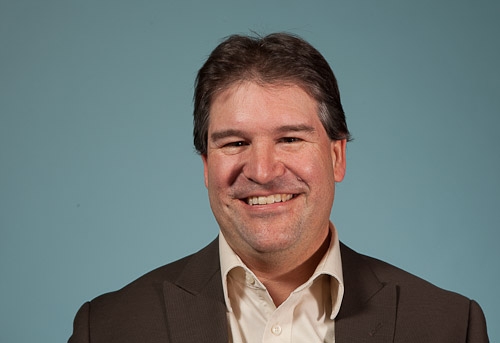 Author Bio: Dave LeClair joined Stratus in 2011 as Director of Product Management and Product Marketing. He is responsible for the strategy, delivery and success of global products and service offerings including Stratus ftServer® and Avance®. He has over 20 years of experience developing platforms, devices, software and services in the computing and communications industries with roles in strategy, product management, engineering and business development.
Prior to coming to Stratus, Dave was Director of Solution Development at Avaya, where he was responsible for a variety of software products and solutions targeting enterprise mobility and Unified Communications. Prior to Avaya, Dave worked for Vibren Technologies, an NEC company, as VP of Engineering. Dave has also held senior management and engineering positions at NEC Computer Systems, Digital Equipment Corp., National Semiconductor, and Internet Appliance Network.
Dave has a BS in Electrical Engineering for The University of Connecticut.