Tips To Help Protect Your SMB This Tax Season
Thursday, February 12, 2015
Posted by Andy Wendt
Quick tips to help you protect yourself and your business this tax season: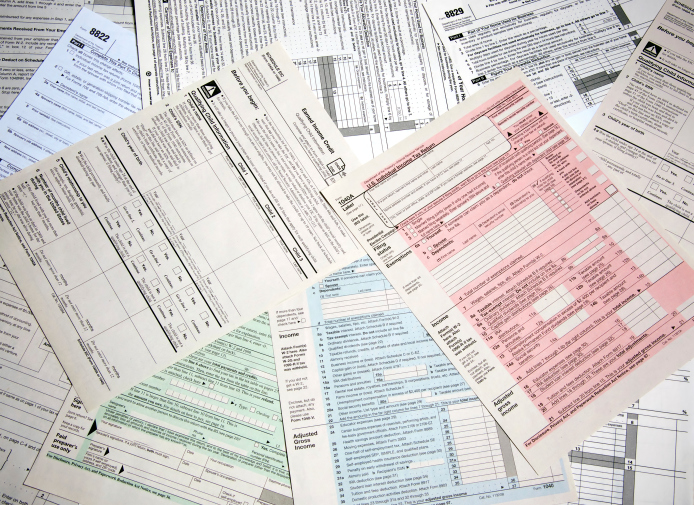 · Make sure you have internet security software. Security software is the first line of defense you need between cybercriminals and the sensitive/financial data you keep on your computer, in your network, or in the cloud. And traditional antivirus software is no longer enough. Small businesses should consider robust, multilayered solutions like Norton Small Business, which was designed specifically for businesses with fewer than 20 employees, and Symantec Endpoint Protection Small Business Edition, which was designed for small business with more than 20 employees and more complex IT needs.
· Internet security software alone is not enough; you also need to back up your important data. Having a digital copy of your critical business information ensures that you can recover your critical data in the event of an attack or a system crash.
· Utilize encryption for sensitive data. If you plan to use a wireless network to electronically file your taxes, be sure to use a secure Internet connection – never use public wireless hotspots.
· Be suspicious! Scammers are quite good at making emails and links look legitimate, and the most lucrative tax return schemes are based on identity theft, so ensure your email is truly sent from the advertised source before opening it. Also, always be apprehensive about providing financial information, such as your Social Security Number (SSN), bank or credit card account numbers, or security-related information like your mother's maiden name, online—look for trust identifications like the Norton Secured Checkmark before submitting.
· Require Password Protection. Password protect directories and accounts to ensure your data is defended from outside threats. Choose passwords with care—don't select a recognizable word, or something obvious, such as "password" or your name. Make your passwords as long and as complex as you can.
· Always log out completely. Whether you're on a tax site, an online store, or any site in which you've entered personal information, remember one step: log out when you're done. If you don't, you're exposing identity information to cyber thieves. This is especially true if you're using a public computer or a shared work computer.
· The IRS will never email you. Ever. If you get an email from the IRS or EFTPS (Electronic Federal Tax Payment System), don't respond. Instead, forward it to phishing@irs.gov. You should also know that the IRS will never call you by phone. Email threats about consequences for failing to respond or blocking access to your funds are always fraudulent.
· The postal system is not the safest way to receive checks from the IRS. Criminals look for unlocked mailboxes at tax time to steal tax return envelopes. Always have your refund directly deposited into your bank account to help ensure your money reaches you.