Washington Post Launches SMB News Site
Monday, October 24, 2011
Posted by Brawlin Melgar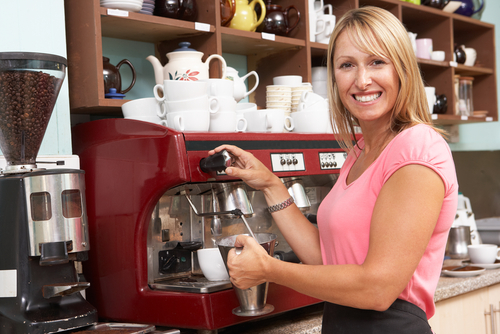 New Washington Post Web Channel Features Weekly Panel Discussion of SMB Experts and a Daily SMB Blog
The Washington Post today introduced On Small Business, a new Web channel focusing on SMB entrepreneurship and the people, policies and businesses that make it go.

Produced by the team of Capital Business, The Post's weekly business publication, On Small Business will host a panel of experts to address important questions facing small business and a daily blog that will look at the news of the day from a small business owner's perspective. Content on the channel will also include reporting on the policy debates that affect small business owners across the country.

"We want On Small Business to be a source for news of interest to entrepreneurs, SMB owners and others," said Dan Beyers, Editor of Capital Business. "By creating a web channel specifically for them, we encourage readers to use this space to share ideas, challenges, and triumphs."

V. Dion Haynes, Managing Editor of Capital Business, will oversee On Small Business and J.D. Harrison and Olga Khazan will report and produce the page. Harrison previously was an assistant editor at Portfolio.com in New York, writing about technology and small business. Khazan is a recent graduate from the Annenberg School of Journalism at the University of Southern California. She has blogged for Forbes and is a former Washington Post intern.
Here is a sampling of articles:
Find the latest content from On Small Business.