Bettering Your Business with Business Coaching
Tuesday, November 8, 2016
Posted by Reagan Reeve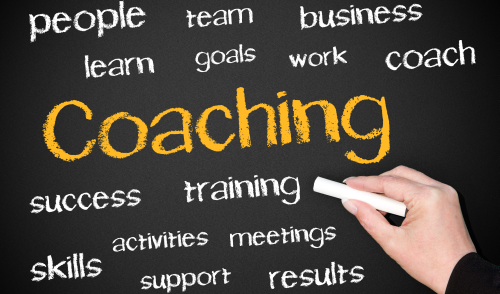 Michael Barnes, owner of Barnes Business Coaching and certified business coach with the world's #1 business coaching firm ActionCOACH, specializes in working with the owners of small- to mid-sized businesses to help them build the business of their dreams. He does this by providing:
Awareness: He provides an outside perspective that allows him to see opportunities that are not visible from inside the business.
Education: His experience in business and his training with the world's number 1 business coaching firm, ActionCOACH, gives him skills and systems that can be used to help any business.
Implementation: Most entrepreneurs and business owners have a TON of plans. They typically fall down when it comes to implementation. Michael will help you design a plan with timeline to reach your desired goal.
Discipline: Michael will hold you accountable to achieve the goals and actions you commit to.
Overall, Michael excels in asking the right question, at the right time, to give you the focus you need to move your business forward.
Michael provides workshops, group coaching, and 1-2-1 coaching to fit your needs. He will also meet with you for a no-cost, no-obligation business strategy session. At this session, he will review your business and you will gain strategies you can implement in your business immediately while determining if working with Michael makes sense.
To contact Michael email him at: mikebarnes@actioncoach.com or visit his website at www.barnesbusinesscoaching.com.