Does Your SMB Have a Bad Online Reputation?
Monday, February 18, 2013
Posted by Kyle Thompson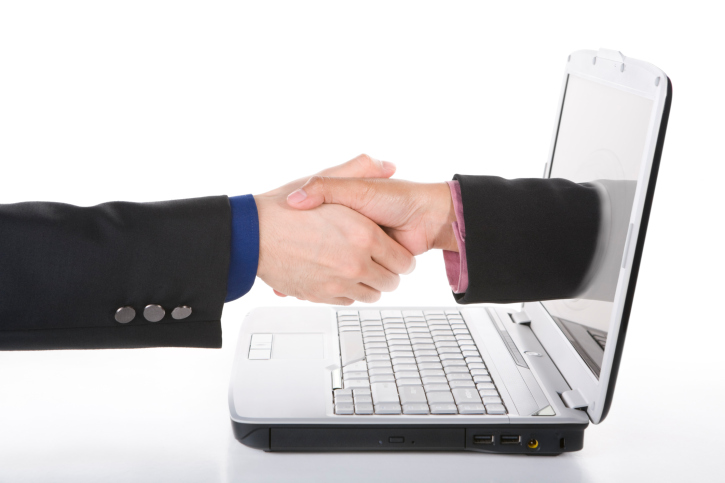 By Cara Aley
When it comes to running a small to medium business (SMB), it can be very difficult to manage everything perfectly, given the relatively fewer resources one has in such a scenario.
One of the things that can suffer is your online reputation. Moving too fast and a lack of time to address issues properly can lead to bad customer service, poor product quality, and any number of other scenarios that critics will take to the blogs and media. So the question is, how is your online reputation stacking up?
Here, we'll address how to determine where your online reputation stands as an SMB, and some ways in which you can improve it if it's in bad shape.
Conduct an online search on your company name. Go to Google and type in your company's name. What appears? Really focus on the first page of search results; according to one study, in most internet searches, few people click past the first page.
Are there negative quotes from customers or competitors looking to tarnish your SMB's good name? If so, we've got a few very key tips for banishing those links to secondary page prison!
Consider your social media presence.How many links on that first page of search results are represented by social media? At a minimum, you should have a LinkedIn page for your company, as well as Facebook and Twitter accounts. Since these sites are highly search engine optimized, your profile on these sites will be, too, and will push bad links off to the next page of search results if you have enough social media profiles.
Is your website top ranking when you search by your name? If not, you seriously need to consider a better SEO strategy for your SMB website. Talk to your web developer about making sure you have the proper metadata (data about data) in place for your website.
The exact data you need to have in place for proper SEO includes page title, description, and keywords for every page of your website.
Do you have a Google business listing?Make sure you are listed on Google's Places for Business. This is one more opportunity to push negative links to a secondary search engine results page, which will come up when you search by your business name. The profile provides your business's phone number, mailing address, and even photos of your place of business if you choose to upload those.
Do you have a blog?If not, consider writing one and posting to it every few days or so. Link it up with a Google+ account (yet another social media site to help push negative links to a secondary page), and your readers can share your posts (which is great for SEO!).
Not only is Google+ great for SEO, but so is simply having a blog, as the blog itself can be search engine optimized and help to suppress negative links.
If you have not already analyzed the online reputation of your SMB, do so immediately. Many customers today are conducting internet searches on companies before making purchasing decisions, making it all the more important to manage your online reputation properly.
If you don't have time to manage this with everything else going on, consider services like Reputation.com, which can help youin the monitoring and management of your online reputation. These are services you pay for, but well worth the investment.
---
Cara Aley is a freelance writer who covers a wide variety of topics from digital marketing strategies to online reputation management.