SMB HR: Using Social Media in Hiring Decisions
Tuesday, September 16, 2014
Posted by John Beagle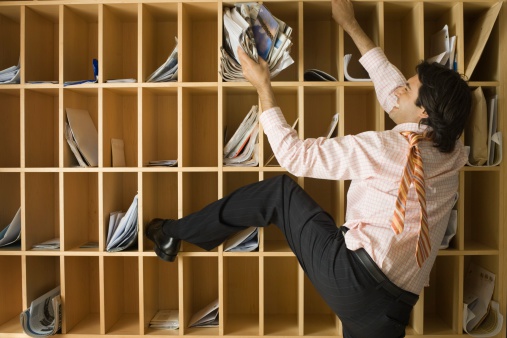 Just a few years ago, social media sites weren't even considered as part of the process of screening job candidates. Today there are very few job-seekers without at least a Facebook profile. No matter what social media sites a job seeker is using, a Google search is all a recruiter needs to find them.
What you tweet may be used against you
Research initiated by Microsoft indicated that nearly 90 percent of United States hiring managers admitted that they reviewed Facebook, Linkedin, Twitter, Pinterest, Instagram, or other social medial about job applicants.
Did you know? 75% report that that their companies have formal policies REQUIRING hiring managers to research applicants online.
84% of the hiring managers used what they found online in deciding to hire or not. In fact, 70% of hiring managers from the study said they rejected candidates specifically based on what they found online about a job candidate.
As a result many job-seekers hide their Facebook pages according to Stephanie Goldberg, a technology reporter for CNN Tech. Her findings indicate that, "many students and recent graduates say they are changing their names on Facebook or tightening privacy settings to hide photos and wall posts from potential employers."
Is it appropriate for an employer to use Social Media in Hiring?
Seeing an applicant's Facebook postings/pictures may unfairly bias a hiring decision. People don't take pictures of people studying or doing school work, they take pictures of people at parties and doing silly things.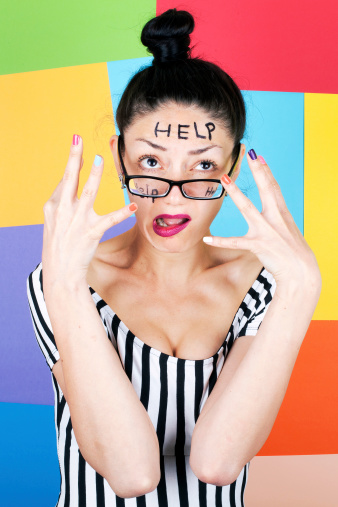 Sometimes there are too many Facebook pics to untag or delete. Unsuitable or inappropriate comments and photos from friends, customers, former coworkers do not necessarily demonstrate whether a candidate can do the job. In general it should not matter what someone does when not at work. That is unless the job happens to be in marketing and social media networking. Then you want to see how good they are at social media.
From the Microsoft study mentioned above, 44% of the general population think it is somewhat or very inappropriate, 40% think it's ok or very ok for employers to check social cites. However of young people 18-24, 53% think it's ok or very ok.
Is it legal for an employer to use Social Media Sites in Hiring?
That depends where, when and which.
According to Karen Harned of NFIB, "Check your state law, a number of states have introduced and/or passed legislation that prohibits employers from looking at certain information on potential hires. In addition, some states have proposed legislation to prevent employers from requesting passwords to personal Internet accounts to get or keep a job."
Melanie Berkowitz, Esq., writing for Monster.com says, "Be Careful. Once you review a candidate's online profile, a court will assume you are aware of that person's protected characteristics." By being aware of a person's race or religion for example, a hiring employer opens up the company to potential lawsuits brought about on the basis of that particular protected characteristic.
David Baffa of Seyfarth Shaw, LLP (an employment law firm) advises, "If you decide to use social media in your recruiting process, make sure you conduct the same searches at the same point in the process for every applicant." Additionally Mr. Baffa advises not to review social sites until after meeting a candidate face to face, "you are less likely to be accused of making snap selection decisions or of relying on protected characteristics evident from a social network profile."
The NFIB recommends to avoid sites like Facebook, Instagram and Twitter. Instead use Linkedin and similar professional websites that are commonly used by recruiting/hiring managers. "Those sites are your safest bet."
About the Author
John Beagle is a SMB owner since 1987, who owns and manages 5 enterprises. Prior to that he was a employee headhunter and a district manager for a restaurant chain. During the last three decades he has interviewed and hired thousands of people for all sorts of technical and non technical jobs. His BBA degree is from Cleveland State University specializing in personnel management. https://www.linkedin.com/in/johnbeagle