FREE News / Press Release Distribution
Thursday, April 5, 2012
Posted by Kyle Thompson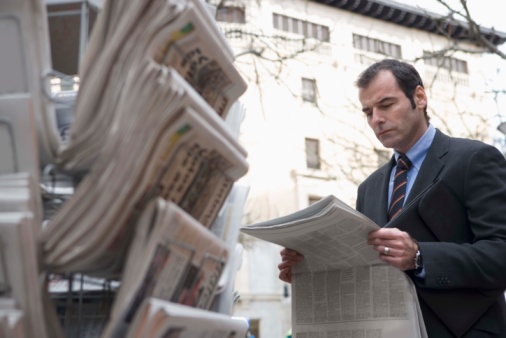 If you target the SMB (Small to Medium Business) market, consider sending your original news or press release to us! If approved, your release will be published on our home page (as well as other appropriate sections of our site) at no charge!
SMBNow is here for the SMB Community and as such, we provide this service at no charge because we realize the importance of the SMBs in the world. SMBs are the backbone of the world's economic power.
SMBNow is a great complement to your company's marketing and public relations campaigns. Send us your news release today: web@xponex.com. Please be sure to adhere to the requirements and guidelines below.
Requirements and Guidelines:
1. Must be a unique article targeting SMBs
2. Must not be spammy or just a sales brochure
3. Must have accurate information
4. Must be seen as a benefit or newsworthy article
5. Must be reviewed and approved by our editors
6. May contain an 'about the author' paragraph

We can't promise that all articles will be published on this site, only those that qualify.
If your article is approved, your news release will be distributed on our social network channels (Facebook, Twitter, Google+, and more) via the Xponex Media team.