Mary's Small Business Shut-Down Due to Computer Crash
Friday, January 12, 2018
Posted by Reagan Reeve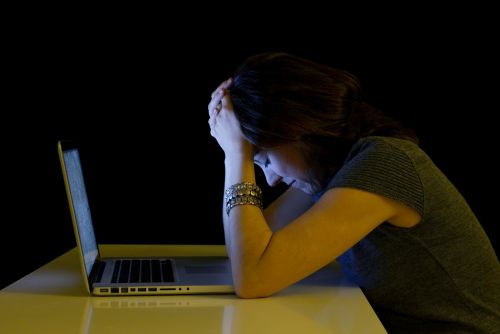 CPA Mary owns a small accounting firm in town. She needs her computer to do her job preparing tax returns and handling other small to medium-sized (SMB) business accounting needs.
When Mary's computer or network is down she has no way to get her work done. So Mary does what most other small business owners do, she calls a local computer service and networking shop to fix that problem for now.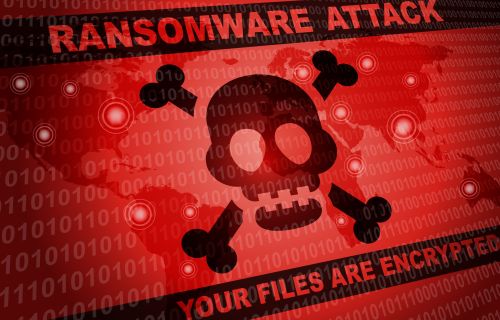 Instead of waiting for your computer or network to fail, the technicians at Computer Service Now monitor 24 x 7 x 365 all your computers, servers and other network devices remotely.
Computer and network systems are not only monitored, viruses and spyware are blocked. Plus computer file backups are maintained and checked for maximum business sustainability… even if your business is blown away by a tornado, drowned by a flood, ripped off by a thief, hacked by a black hat, or some other disaster.
Computer Service Now
is like having an in-house army of technicians keeping an eye and maintaining everything on your network without you or your employees being interrupted by unexpected downtime.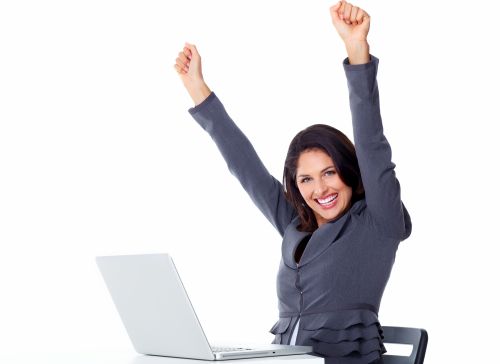 Now that Mary has
Computer Service Now
, Mary's company no longer has an unexpected computer or network outages. Here's to Mary, she's proactive, productive and profitable.