SMB Video Surveillance Market now in the Billions
Thursday, January 3, 2019
Posted by Reagan Reeve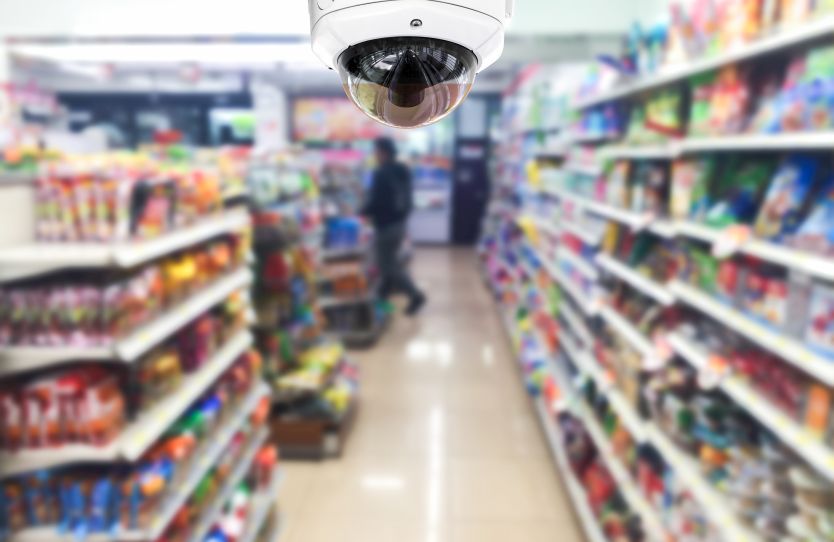 A newly released market intelligence report titled, "Global Video Surveillance Market – Analysis and Forecast, 2018-2023," concludes the global video surveillance market is estimated to grow over $77.21 billion by 2023. This is a fantastic opportunity for SMB Video Installers worldwide.
Does your company install and manage security cameras? If so join the Tech Army Organization!
Tech-Army is looking for a few good techs to expand our network of professionally trained and certified Installers, engineers and technicians. There is no cost to join. Add your security camera company to the nearly two thousand company members of the Tech Army Organization.
This multibillion dollar increase in Security Camera Systems is due to 4 key areas:
1. Cameras (especially IP Cameras)
2. Digital and Network Video Recorders
3. Video content analytics (VCA)
4. Video Surveillance as a Service (VSaas)
Today's camera security systems provide high quality, time-saving surveillance with loads of features and lower prices than ever before in the history of the security camera industry.
SMBs mostly want a video surveillance system to be cost effective, to increase safety and to make it convenient. With today's video analytics, video management systems (VMS), Video surveillance services (VSaaS) SMBs do have high end surveillance options at affordable prices.
If you are interested in a security camera system for your business consider Camera Security Now. Get an estimate for your security camera project, it's fast and easy. https://www.camerasecuritynow.com/quote
About Camera Security Now
Camera Security Now is based in southwest Ohio with our headquarters being in Middletown, Ohio. Camera Security Now has many local loyal customers, but at Camera Security now we also specialize in providing and installing security camera systems throughout all of the United States. This map indicates some of our installation locations from all around the US.
At Camera Security Now, we have set up security camera systems for government buildings, retail stores, gas stations, warehouses, factories, educational institutions, and even residences across the country. If you want a quality security camera system installed by technicians that have years of training and practice, we offer our cameras and experience on a national scale.