Tech Travel Agents Make SMBs look Like Fortune 1000s
Tuesday, August 9, 2011
Posted by Brawlin Melgar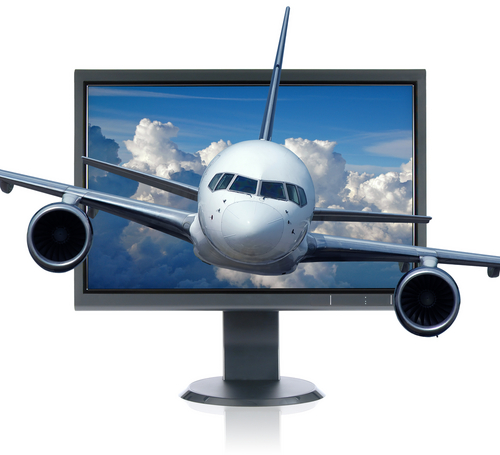 "Featuring A New Service to help your SMB with event technology, anywhere, anytime."
The Tech Travel Agent© Concept started over 10 years ago by Rentacomputer.com. The idea was to help SMBs consolidate multivendor invoicing, coordinate multivendor activities while providing lower prices than if you went to the vendor yourself. A Tech Travel Agent© speaks AV, Staging, Lighting and Computer Rentals just as a regular travel agent speaks hotel, car rentals and air fares.
If your SMB needs technology at a trade show, training seminar or conference a Tech Travel Agent© can help you. Only a Tech Travel Agent© can deliver seamless multivendor, multi-location solutions at a the lowest cost.
Local Top SMB Techs, Local Event Technology Rental Equipment
Tech Travel Agents© from Rentacomputer.com work with SMBs in local markets with local inventory and local manpower. With 1000s of top rated audio visual and computer rental industry professionals from over a thousand SMBs worldwide, your Tech Travel Agent© has what you need, where you need it for as long as you need. Only the highest rated local industry professionals are utilized to deliver the best service at the best price possible. Local installers, technicians and engineers install and manage everything for your event including: laptop computers, iPads, sound, projectors, rigging, lighting, staging, pipe & drape, media servers and other event equipment.
Tech Travel Agents© work with multiple vendors in overlapping markets and have access to a larger local inventory and labor force than any single company. Vendors compete on wholesale price and product quality in all markets.
More Than Any Single Company
Tech Travel Agents© from Rentacomputer.com have the capability to deliver more solutions to more locations than any single company on the planet.
Find out for yourself. Get a rental quote here, see if a Tech Travel Agent can get the best deal on equipment and manpower for your next event. Or call Toll Free 800 Rent-R-PC or 800-736-8772 or email techtravelagent@rentacomputer.com.