3 Ways Interns Can Help Your SMB
Tuesday, May 14, 2019
Posted by Reagan Reeve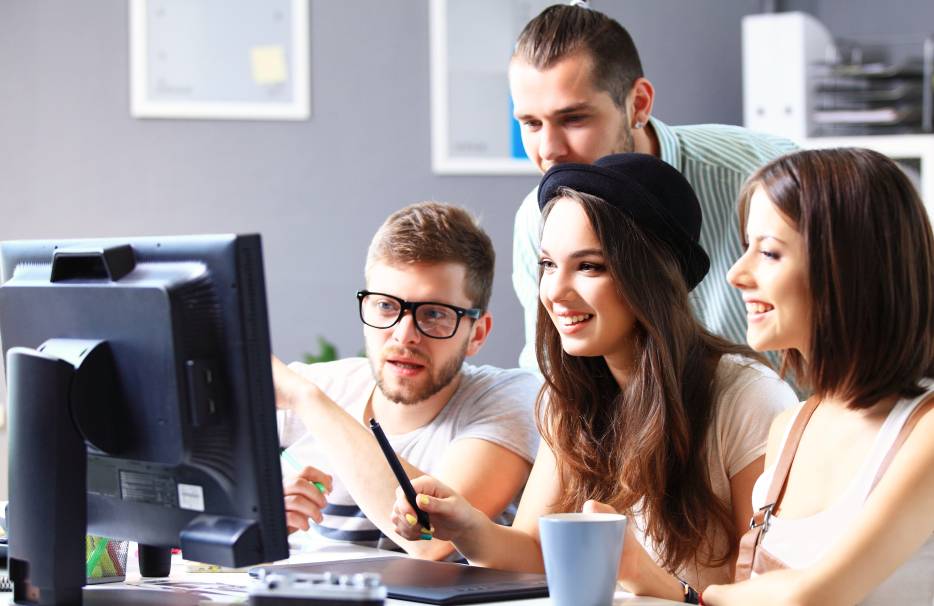 College interns have long been a staple at Fortune 500 and other large companies, but in recent years small and medium-size businesses have entered the fray. Interns provide useful services to the businesses they work for while gaining valuable practical experience and knowledge in their chosen industries. While some business owners may still see interns as gofers, more are beginning to see the larger benefits that interns offer to companies, especially SMB's with smaller teams. Here are just three of the ways that interns can help your SMB grow.
Complete your Wishlist Projects
For an SMB, extra staff to take on special projects is a luxury that they can't quite afford. Interns can take on special projects that your regular employees don't have time to do or free up your regular employees to work on those projects themselves. Either way, the contributions of your interns can help you check off more than a few items on your to-do list.
Want to build your social media presence or grow your followers? College interns tend to be more social media savvy than those already in the workforce and can offer valuable insight and guidance into your existing social media strategy.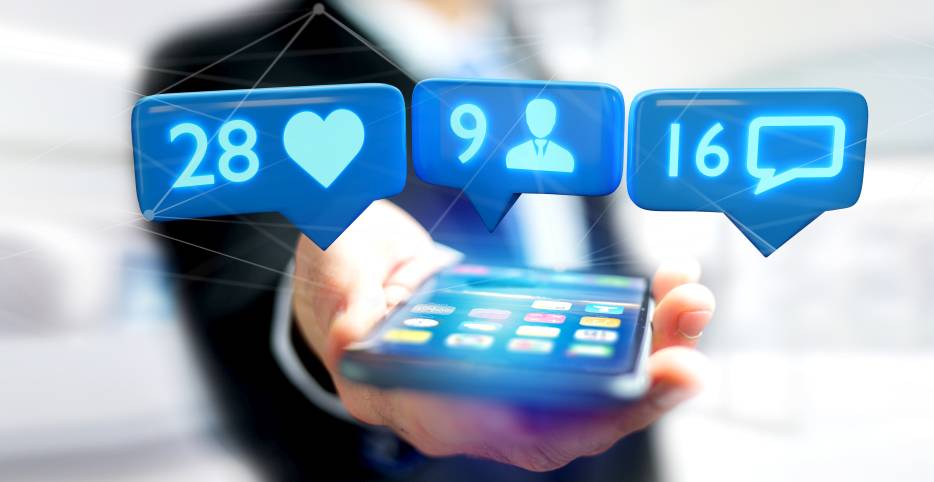 Need to research new software options or compare pricing for different suppliers? Use the experience that your interns have researching term papers to help your management team make a decision without having to sacrifice time away from other activities.
On the other hand, you can also utilize your interns to free up your regular staff members to focus on a special project. Maybe you have a talented artist on your team and you want them to paint a design on the front of your building when they have some extra time at work (time that never seems to become a reality). Your interns can help give them that free time by taking some of their existing job responsibilities off their plate for a while.
Identify Future Employees
Hiring is never an easy task. Every manager or business owner has been in this scenario at least once: a job candidate makes a splash during their interview and has glowing recommendations, but proves to not be the right fit with your team or company after they're hired - leaving you to start the process over again.
Working with interns allows you to evaluate their potential as paid employees at the end of their internship. The internship period also lets your interns try out your company to make sure it's the right fit for them, reducing the likelihood of turnover.
Develop Stronger Leaders

Perhaps one of the most surprising (and important) benefits of an internship program for SMBs is that it can help your existing employees becoming stronger leaders. Acting as mentors for younger workers allows your employees to develop the tools and skills they need to take greater ownership in the workplace and grow in their own job skills.
When existing employees are given the opportunity to serve as mentors to interns, they are more apt to hold themselves to a higher standard in the workplace and be more motivated to perform their work at a superior level. Encouraging your employees to guide your interns through their time with your SMB can also build workplace morale while creating the future leaders that your business will need as it grows.
Give your Interns the Tools They Need
Getting the greatest benefit from your internship program takes a little time and planning. Rather than playing it by ear when your interns show up on their first day, have a list of projects that your interns can delve into right away. If you have more than one intern, encourage them to sit down together and decide which projects each wants to take on. Giving your interns some say in the process will encourage greater buy-in and produce better results in the end.
You'll also need to make sure that your interns have the equipment they need to get their jobs done. Most SMBs don't have a lot of spare desktops or laptops sitting around, but that doesn't mean that your interns have to suffer. Office equipment rentals, like laptop rentals, tablet rentals, and desktop rentals, can be a cost-effective solution for SMBs who need to provide their interns with the right tools without buying equipment that they may not need long-term.
Running an SMB can be a challenge. SMB Now provides tips, expert advice, and information about the services that you need to help make running your business easier. Visit us often to stay up-to-date with SMB Now and follow us on social media. Join in the discussion by commenting below.