6 Ways SMBs can Reduce Economic Stress
Monday, October 27, 2008
Posted by Brawlin Melgar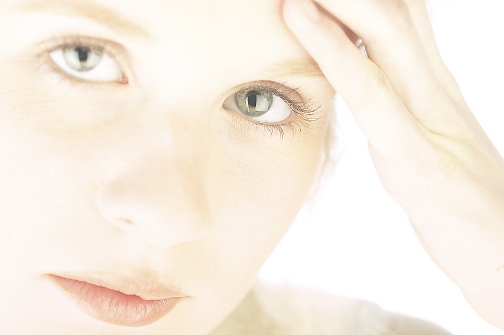 Six Ways to Reduce Stress in Uncertain Economic Times
By: Stan Popovich
It is very tough to own and manage a business in today's uncertain economic times. Many businesses are going bankrupt and others are struggling just to survive. How can you, the business owner deal with the stresses and anxieties of managing a business? Here are six tips on what to do to help your business succeed and help to reduce your anxieties.
Take it one day at a time and try to focus on the present when running your business. Instead of worrying about how you will get through the rest of the week, try to focus on today. Each day can provide us with different opportunities to learn new things and that includes learning how to deal with your business problems. You never know when the answers you are looking for will come to your doorstep
Budget your money properly and watch your expenses. It is important that you spend your money wisely so that your business will stay afloat. During these tough economic times, buy only those things that you absolutely need to make your business effective. You never know when you will be short on cash so develop a sound budget which will prepare you for the short and long term future of your business.
Continue to learn new and better ways to improve your business. No matter how long you have been running your business, there is always something to learn. Keep in touch with people in your field and try to read the current events that affect your business. It only takes one new concept to make a difference in your business.
If you find yourself struggling with your business, remember that no one can predict the future with one hundred percent certainty. Even if the thing that you feared does happen there are circumstances and factors that you can't predict which can be used to your advantage. For instance, let's say that you miss the deadline for a project you have been working on for the last few months. Everything you feared is coming true. Suddenly, the customer comes to your office and tells you that he extended the deadline for personal reasons and that he forgot to tell you the day before. This unknown factor changes everything. Remember that things change and that your present situation will get better if you are patient.
Get help from your local small business centers or join a business association around your area. They will be able to provide you with additional advice and insights on how to deal with your specific problems regarding your business. In addition, try to go to some seminars or take some classes to learn new things that might help you in the long run. Remember that it never hurts to ask for help.
There are ways to deal with your business and the anxieties that go with it. Remember that all you can do is to do your best each day, hope for the best, and take things in stride.
BIOGRAPHY:
Stan Popovich is the author of "A Layman's Guide to Managing Fear Using Psychology, Christianity and Non Resistant Methods" - an easy to read book that presents a general overview of techniques that are effective in managing persistent fears and anxieties. For additional information go to: http://www.managingfear.com/