New Service instantly finds your SMB's value
Tuesday, January 28, 2014
Posted by John Beagle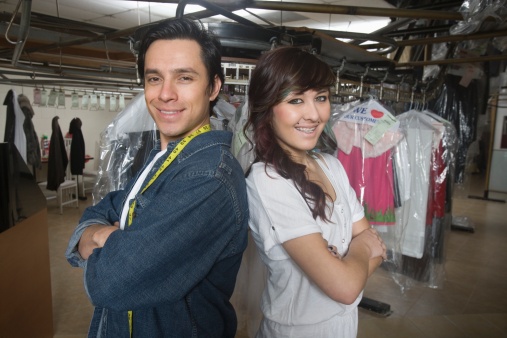 It's important for some SMB owners to know what their business is worth. Knowing your business' value helps you plan better. For example: how much insurance should you buy? A detailed valuation report might also make it easier to get a loan.
Here's an new idea, BizEquity. BizEquity has created an instant valuation system that helps SMBs create and compare financial metrics with the industry. Right now the service is free if you don't buy their more detailed report.
The Service creates a 17-page, valuation report from your data via a series of questions on their website: https://www.bizequity.com
Option B: Purchase for $365.00 a 22-page report that compares your SMB business to SMBs in their respective markets, industries and/or geo-locations.
Wouldn't it be interesting to have a report about the value of your SMB?
Wouldn't it be interesting to have a report about the value of your SMB? For those of us who know our business, our industry, what businesses are selling for in our industry, our industry business default rate, etc, then you don't need the service.
But if you need insurance or a loan and have no clue how to value your business then this might be a good service to try. Get the free report first. Then if you like what you read and you want to read more, spend $365.
BizEquity was founded in 2011. They have over fifty patents for its algorithmic, cloud-based engine valuation system. They claim that they are at the forefront of democratizing financial knowledge for entrepreneurs, small and emerging business owners. It also provides insurance, banking, and wealth management advisors a powerful tool to help them better serve their clients
About BizEquity:
BizEquity is the creator of Valuation as a Service (VaaS™), the industry's first cloud-based patented online business valuation platform and service. VaaS answers the most important question for every business owner — "What is my business worth?" — by delivering valuable big data intelligence on a company's performance and valuation information in real time. BizEquity is headquartered in Wayne, Pa., with satellite offices in Singapore, San Paulo, Brazil and London. BizEquity has valued more than 13 million businesses and is recognized as the global online leader in business valuations.