Buckaroo Helps SMBs Run Daily Deal Promotions
Thursday, July 7, 2011
Posted by John Beagle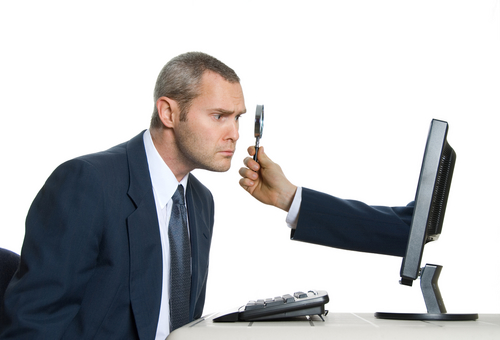 New Web- Based Tool Helps Merchants Attract New Customers
Buckaroo (www.buckaroo.com) recently announced its new web-based tool for SMBs to run custom email and social media promotions. Merchants upload their email list and company logo, and then send promotions to their customers to share with friends. A variety of popular promotion types are designed to drive new customers to the merchant.
"We help SMBs grow their customer base by targeting people that are genuinely interested in what they're selling…This is drastically different from daily deal sites Groupon and LivingSocial." – Alan Fisher, Chairman, Buckaroo (Iron Speed, Inc.)
Unlike daily deal sites, Buckaroo users are not limited to 50% off deals because Buckaroo does not set promotion terms. With Buckaroo, merchants create custom offers that work for their specific needs such as "percentage off" or "buy one, get one free". To redeem offers, customers present a printed coupon and pay the merchant in-store, as they normally would. Merchants keep 100% of the revenue they earn from each promotion.
"Buckaroo's goal is to help SMBs run their own promotions in the most effective way, without taking half their revenue." –Alan Fisher, Chairman, Buckaroo (Iron Speed, Inc.)
Buckaroo is free during the beta period and is currently available at www.buckaroo.com. After the beta period, Buckaroo will charge a flat monthly subscription fee regardless of the number of promotions run.
About Buckaroo
Buckaroo's parent company, Iron Speed, Inc. (www.ironspeed.com), founded in 1999, is well funded with a capital base of over $20M and strategic investors that include Arrow Electronics and Avnet, as well as executives from AMD, Excelan, Onsale, and Oracle. The company is based in San Jose, CA.