Fattmerchant Unifies SMB Payments With Omni
Friday, October 19, 2018
Posted by Reagan Reeve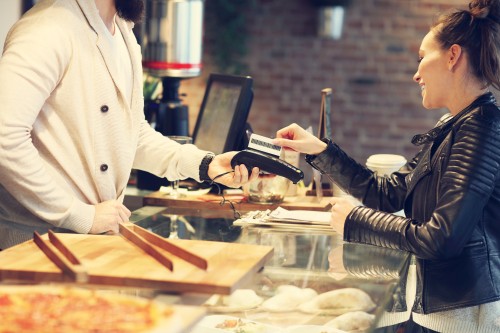 Fattmerchant, an integrated payment solution with omni-channel technology and a disruptive subscription-based pricing model, today announces the release of an industry-first integrated payment platform: Omni. Through the robust integrated payment platform, SMBs can view detailed payment data and customer analytics across any form of payment channel that the SMB utilizes, no matter the solution (card present or card not present). All of the rich data captured is visually displayed through a cutting-edge dashboard. Members can also integrate bi-directionally into other business software, like QuickBooks Online, then report and send payments to their choice of eCommerce solution, all while having a full merchant management tool and a comprehensive Marketplace of additional popular SMB tools and applications.
"Until now, the biggest thing missing from most payment platforms was simplicity," said Jacques Fu, CTO and co-founder. "Omni provides business owners the simplicity of having all of their most vital business solutions in one place, coupled with the power and reliability of Fattmerchant's processing tools. Through our latest technological developments with our comprehensive API and seamless QuickBooks Online integration, we are providing merchants with a unified payment experience unlike anything else on the market."
The first-of-its-kind platform is transforming how SMB owners manage their payments through powerful processing and data analytics. Members are able to securely accept card-present and card-not-present payments transactions through a variety of solutions, from EMV terminals, mobile, virtual terminals and eCommerce – all housed in a single API. They also have the ability to track sales trends, customer loyalty information, inventory management, transaction histories, batch reports, account information and anything else needed to collect payment from customers. In addition, the Marketplace enables members to leverage additional business solutions such as Fattmerchant's Quickbooks integration, the first ever bi-directional integration that allows data to flow seamlessly to and from each platform in real time. The Marketplace also offers solutions like business loans, supply orders and additional processing tools.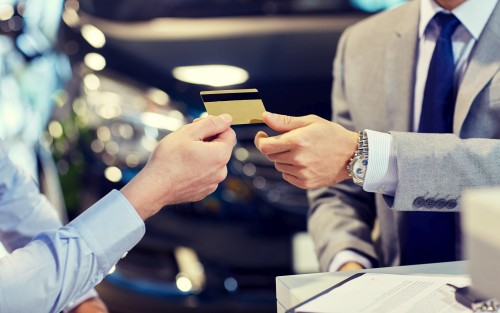 "Omni is what the payments landscape was sorely missing," said Suneera Madhani, CEO and founder of Fattmerchant. "Other payment companies often utilize the term 'omni-channel' but offer separate, singular solutions to take payments in different ways, or require that you use only their technology. Fattmerchant truly took the term omni to another level, where the payment experience is not just a variety of point solutions; it is an all-in-one platform that communicates seamlessly and in real time while staying agnostic to the solution. For the first time ever, payments can be perfectly unified."
Now, with Omni, the power of payments is back into the hands of small-to-medium sized businesses and they can take payments any way they want online, in-store, API, invoices or even on the go. All while having a truly integrated experience end-to-end and tying it back to the tools they love to use every day.
In September, Fattmerchant also announced its progressive bi-directional QuickBooks Online integration tool, a substantial time-saving move bridging the gap between accounting and billing software. The payment provider also received a Series C funding round of $10.5 million in July to continue advancing its technology and company growth, to date Fattmerchant has raised almost $20 million in capital and is processing over $2 billion in transactions annually. For more information about Fattmerchant and its technology, visit Fattmerchant.com.