Summer Tips for SMB Owners - From Intuit
Monday, May 24, 2010
Posted by Brawlin Melgar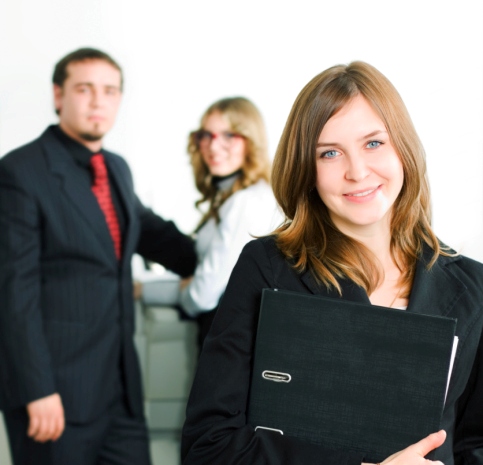 Intuit put together this checklist to help SMB (small and medium sized business) owners take that long-awaited vacation this summer without skipping a beat:
•
Have your business a click away: Although you will be on vacation and your books will be in order before you go, you may still want access to critical business info from the road. Try an online offering such as QuickBooks Online or Freshbooks. If you want to fully escape, consider giving your login information to a family member or friend to monitor for you.
•
Check in before checking out: Make sure you tell the necessary folks you will be away. Update your email and voicemail to note you're out of office and be sure to provide a contact person so customers and vendors don't feel stranded. Also, consider partnering with another trusted small business owner with a complementary business who can watch your business while you're out and you can return the favor when you return.
•
Keep your employees happy: Your employees depend on you and depend on getting a regular paycheck, so if payroll is scheduled to take place while you are away, make sure it's automated or someone can run it for you. Consider something like Intuit Online Payroll – schedule payments online and don't look back.
•
Plan payments before packing: Before packing your bags, make sure you've scheduled all payments and invoices in advance. One missed payment to a vendor or bank could set you back and hurt your credit, and delayed invoicing disrupts cash flow. Try auto-bill pay with Wells Fargo and scheduled invoicing with services like Intuit Billing Manager.
•
Make it count: Make sure you enjoy yourself on your vacation and do your best not to mix business with pleasure. Coming back refreshed and energized will only help you run your business better!
Other Recommended Reading: