How to be featured on SMBNow.com
Wednesday, April 21, 2021
Posted by Robert Beagle
Does your company cater to Small and Medium Businesses? SMBNow.com has been a leader in curated content for over 15 years, which would make a publication here a great complement to your company's marketing and public relations campaigns.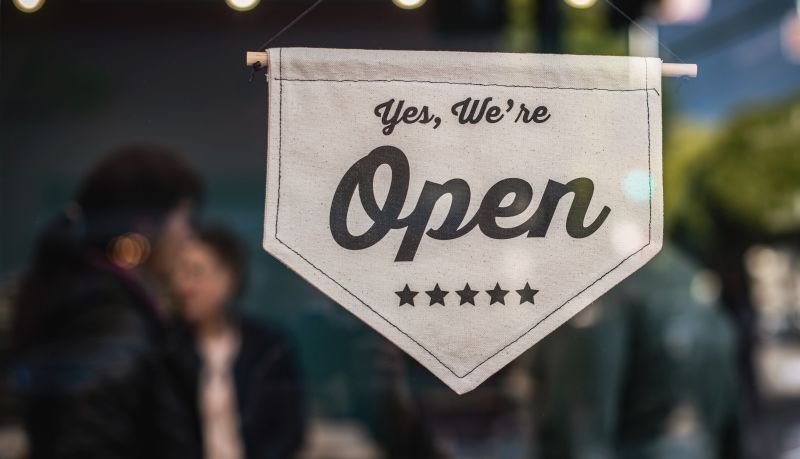 Publishing a press release or original news story on a blog that relates to your business' industry not only builds your brand and allows for long-term benefits of extra online publicity, it also is a great way to establish your SEO for your business.
How to submit an article to SMBNow.com
To submit an article, first tell us a little bit about yourself, your company, and why you'd like to publish on SMBNow.com.
Once you've submitted a form, you'll be given instructions on how to submit your article via email from SMBNow.com. Keep in mind that there are guidelines that your article and company must fall under in order to have your post published.

Article Guidelines for SMBNow.com
SMBNow.com only publishes Small and Medium Business news that really matters. That's why we aggregate only the stories that SMB professionals find worthy of reading. We know trusted news is hard to come by, so we'll never stray from our mission of bringing only the best SMB News to the forefront.
Here are the requirements your article must meet in order to post with us:
Must be a unique article targeting SMBs

Must not be spammy or a sales brochure

Must have accurate information

Must be seen as a beneficial or newsworthy article

Must be reviewed and approved by our editors

May contain an "About the Author" paragraph
How much does it cost?
Your first article is free of charge, but if you'd like us to promote your story on the SMB Now Media Network, there is a fee of $99. Your fee will include post promotions from all of the top social media platforms including Facebook, Twitter, and Linkedin.
If you have a product, service, or story that can benefit SMBs like you, what are you waiting for? Contact SMBNow.com today to build your SEO and relationships with potential customers and partners!