How To Get The Latest Tech Without Paying The Price
Tuesday, May 27, 2014
Posted by Robert Beagle
Moore's Law states that the overall processing power for computers (i.e. laptops, tablets, smartphones, etc.) will double every two years. This has proven true since it was conceived back in the 60's, and it has certainly proven to be a driving force of technological change in today's society. Basically what I'm getting at is because technology progresses and changes so rapidly, there is a constant stream of technological devices being released by tech companies and it can be hard to stay ahead of the curve.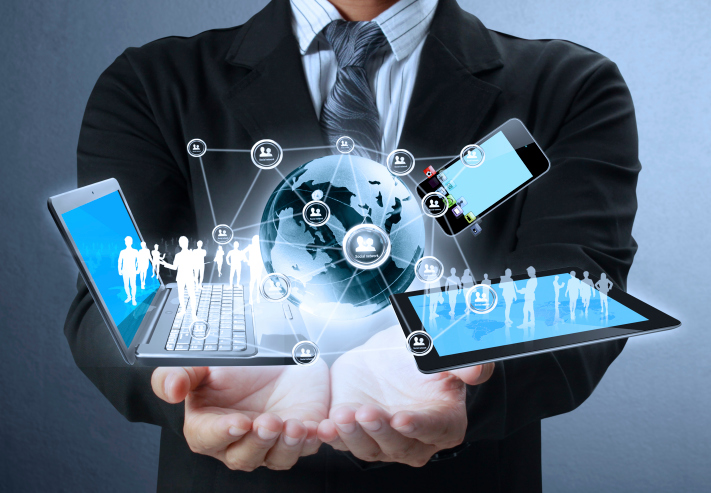 Whether you are part of a company that wants to "Wow" everyone at your next convention with the latest tech or you're just interested in getting a hands-on experience with the latest and greatest devices for curiosity-sake, it can be hard to do this without breaking the bank. Maybe you're an Apple fan who picked up the iPad Mini for its portability only to discover an even more portable iPad Air was released late last year. Or maybe you have always used Samsung or Windows devices but you want to really impress potential clientele at your next trade show with a sleeker Apple device. But you're smarter now, you know that if you purchase the newest tech something better is bound to be released shortly after and you will be kicking yourself again. Luckily, there is a solution.
A company that has been in the technology rental industry for over 27 years just put up a new site: RentOuriPads.com. You can rent anything from the very newest iPads to the fan favorite iPad 2. Your problem of choosing between being behind the technological curve and emptying your wallet is over; enter: affordable technology rentals.
If you're a consumer looking to try out the latest tech, this company will ship an iPad to you and you can ship it back once your rental period is up. If you're a business, this company will deliver and set up the technology at your next trade show or event. They will even pack it up and take it away when your event is over; it doesn't get much easier than that, does it?
While this company specializes in renting iPads, there are companies out there that offer rentals of other PC and AV equipment like laptops, projectors, sound equipment, desktops or even servers. So you can stay ahead of the curve by renting all of your technology needs.