Receipts Could Be the Next Marketing Medium for SMBs
Wednesday, November 23, 2011
Posted by Kyle Thompson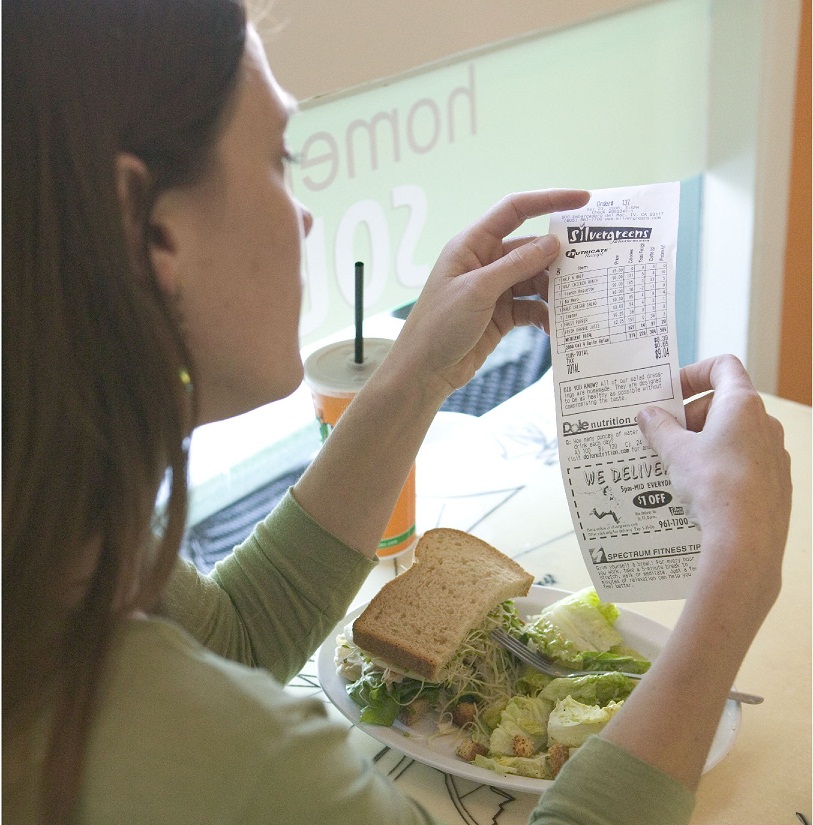 Taking advantage of the millions of receipts handed out each day
By Jay Ferro
Every time I open up my wallet I sift through a stack of receipts to hopefully find some hidden cash. Inevitably, there are more receipts than bills in my wallet. And I don't think I'm alone — take a look inside purses and wallets everywhere and you'll often see a similar situation. So why, then, haven't marketers figured out a way to take advantage of this piece of paper that is stored right next to their cash in customers' wallets?
Seriously, nearly 1 billion receipts are handed to consumers in the U.S. each day! This is a clear opportunity for many businesses.
So, why are existing paper receipts a smart medium for marketing?
It's personalized — What did the customer order, and where? What time is it? The answers are all meaningful information for targeted marketers.
It's cost-effective — Cashier already hand delivers receipt to customer – distribution costs are zero.
It's the last impression — We know how important first impressions are in a lasting relationship. Some may consider the last impression even more important.
Ultimately, technology challenges, not lack of vision, are likely why receipts haven't been effectively utilized as a marketing medium until now. It turns out that creating a centralized, cross-platform management solution isn't easy. When you factor in the variety of different operating systems, point-of-sale software and hardware, thermal printer manufacturers and even printer ports, there are over 1 million different technology configurations retailers use in the marketplace today. Often, a single organization will have hundreds of different configurations system-wide, and they often still consider themselves "standardized."
Yet once the technology hurdle is overcome, a large opportunity arises. So now, imagine if you will, receiving your next receipt and instead of the same old text you normally see, an engaging, graphical receipt greets you, filled with personalized special deals, fun entertainment and even QR codes. Would you consider coming back to a restaurant within the week if the coupon gives you your favorite desert for free?
So, while we are all waiting for the paperless world to reach us, it may make sense to find a way to leverage the existing paper receipt medium to build customer loyalty, and get them back more frequently.
About the Author:
Jay Ferro is the founder of two companies – Silvergreens, a small restaurant chain in Santa Barbara, California and SmartReceipt, a software-enabled marketing solutions company. For the past 20 years, Jay has focused on the retail and consumer marketing sector, finding innovative mediums to increase sales and engage his customers. For more information please visit www.receipt.com and www.silvergreens.com