SMB Macbook Rentals for Short Term Editing Projects
Thursday, June 7, 2018
Posted by Reagan Reeve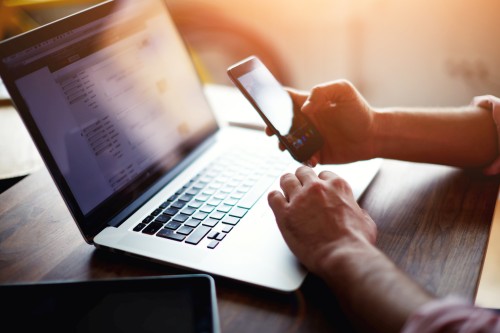 Technology needs for business can take many forms, some of which may make it extremely difficult to stay up-to-date (and profitable). Notably, photographers and videographers struggle with seasonal technology needs more than most. If your SMB has shifting technology demands, then it makes more sense to rent than buy for your team knowing that additional machines and software are needed only temporarily and will only be current for a finite amount of time.
As a result,
MacBook Pro rentals
are the most practical solution for small and medium businesses with high-quality editing needs. Here's why:
Why Rent a MacBook Pro?
Optimized to run editing software like Final Cut Pro X, MacBooks and MacBook Pros have become the gold standard for photo and video editing, and many businesses have a whole fleet of machines for the whole team.
For small businesses with temporary or seasonal requirements, this may not work as well. Let's look at a hypothetical:
Let's say you're a professional photographer with a team to help with logistics, equipment set-up, and other tasks, and a video and photo editor at the home office. This business model works well for most of the year, but in the early summer, you start to get busier with weddings, graduation shoots, and more.
By the end of the busy season, you may have a backlog of thousands of videos and photos that need editing. Your editor might need a little help from your team, but you only have one computer equipped with the optimal software.
You have a few options. You could spend thousands on new computers and buy the software your team needs to support your business, but after they're done helping during the busy times, you wouldn't need MacBooks until the next year. If the computers themselves aren't out-of-date by the next time you need them, you can bet that the software will be. And what if they're damaged while they're in storage, or just don't work for some reason when you need them next year?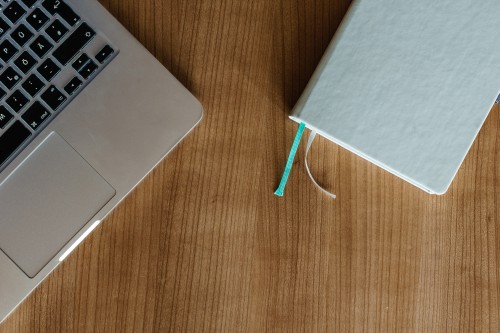 Professional videographers, movie studios, and other visual production companies with seasonal or temporary business models also face many of the same issues.
The decision to rent, rather than purchase, technology for short term video editing needs should be clear, but if not here are a few major benefits:
Short-term rentals are less expensive than buying computers, especially when those computers will only be used for a portion of the time. TV and movie studios often have a need for a larger editing capacity, but not all the time. When they bring on part-time production assistants and video editors for a big release or TV special, it makes financial sense to rent the additional equipment.
There's no need for storage. When a business is done with its MacBook rental, it can be returned until next time, eliminating the need to store them until they are needed again. This saves on floor and shelf space requirements, but also eliminates the possibility of being damaged or stolen while in storage.
There is no need to purchase updates. Companies that rent computers to small businesses ensure that both hardware and software are up-to-date. This means that the burden to keep install the latest software updates and keep subscriptions active is on the rental company and not the SMB.
Fewer problems. Computers are repaired and maintained by the rental company also, meaning that if any hardware issues arise, businesses can contact the rental company to service or replace the machines, cutting down on business interruptions.
Short-term Apple rentals can level the playing field for small businesses that may not have the same budget as their competitors. In the past, these companies would have to take a hit to their margins in order to stay competitive by buying and updating more computers than they need throughout the year. Now, companies can rent MacBook Pros, as well as iPhones, iPads, Apple desktop computers and more, as well as speakers, monitors, and anything that can help their business's short-term production needs.
Want to share this story on social media? Use these hashtags! #SMB #Tech #VideoEditing