SMB Time is Money and by Time, I mean Website Uptime
Friday, August 27, 2010
Posted by John Beagle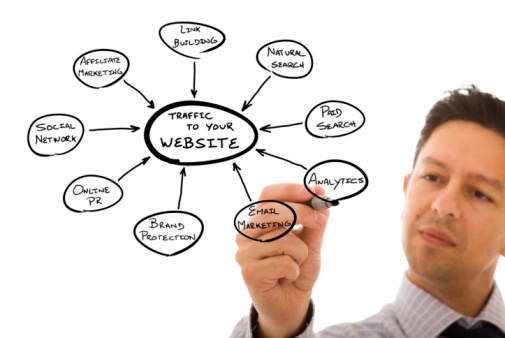 By Peter Melerud, KEMP Technologies
In business, time is money. This is especially true for small businesses where each click on the website could mean a new lead or sale. So, what happens when your website goes down when a potential customer is ordering a product? Does she like your product and price enough to keep trying? Or does he get so frustrated that he takes his business elsewhere, even if it might cost a little more?
While this isn't a scenario that any company wants to encounter, the frequency of a down website is all too common. Both Twitter and Intuit had outages in the last few months, which shows that no company is immune. There are several types of technology available to help businesses better manage website traffic, but many of them are quite costly. For example, a common practice is to throw more servers at an application or upgrade to a faster (and more expensive) Internet connection. A better solution may include improving network monitoring and balancing traffic through load balancers or ADCs (application delivery controllers), which sit between the router and server farm.
Just like a busy highway backs up with cars, websites often encounter the same effect when dealing with large amounts of erratic traffic. Load balancing technology takes the traffic and reroutes it to less congested servers to keep the website up and running during the busiest times. The load balancer inspects traffic and makes routing decisions based on various server and application performance metrics, and then may cache or compress traffic while determining to which server to deliver it. Load balancers are integral to business continuity, site resiliency, and easing management of the server load with a lower cost and easier deployment than upgrading bandwidth capacity.
As more companies are expanding their e-commerce application infrastructure to grow their businesses, it becomes more critical that website and applications are available 24/7 and scalable in order to keep revenue opportunities open.
About the Author:
Peter Melerudis the cofounder and vice president of product development for KEMP Technologies.
Other related: