9 Social Media Tips for SMBs Planning Events
Thursday, December 29, 2016
Posted by Reagan Reeve
The field of event planning is competitive, and most event planners use social media to bolster their events. That means if you want to keep your SMB up in the event planning market, you need a plan for social media usage. You can start off by identifying what resources you have available, i.e. company Twitter, Instagram, and Facebook accounts.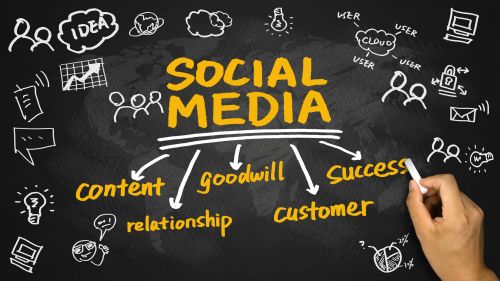 Once you've established what your small and medium business has at its disposal, read through these nine tips on how to use social media before, during, and after your events to make them successful :
1. Gather data from previous events. Data which you should look for includes target group demographics and competitor analysis. Looking at this data will give you the information needed to give you ideas that will help you form your own social media campaign.
2. Release hashtag information for your event in advance. Aim to release info at least six months in advance. Content about your upcoming event, images, and info from previous events will all help gain attention and publicity for your event. When publishing content about your upcoming event, be sure to include information regarding deadlines, speakers, receptions, and include recaps on information from events from the previous year. It is vital that while you are doing all of this, that you are posting at regular weekly rates. The more new content you create the better. Once your event is over, plan a contest that involves a prize for your social media audience in which the best social interactor gets rewarded once the event is over. This will give your audience a great incentive to get involved through social media, and further help your event and social media campaign.
3. At least two weeks before your event, your event speakers can really help you promote. If there is video available, try to include a video with the keynote speaker and or other speakers. If you want to maximize the amount of publicity gained from your speakers, you should encourage your event speakers to use their own social media accounts to promote the event through multiple platforms.
4. Social media posts should include countdowns to the event with hashtags. If any attendees are posting and tweeting, make sure to acknowledge them with either a direct message or retweet/share.
5. During the event, assign someone to keep track of posts relating to your event and respond to comments, compliments and complaints. The quicker your person can respond, the better. If you help your attendees, speakers, and exhibitors quickly through social media, they are often very thankful, and other attendees will be happy when they see others being treated well.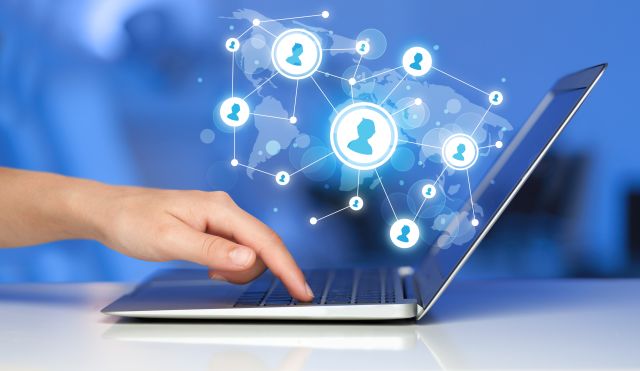 6. Get a video wall rental or a floor-standing, large screen display rental. You can use both of these event technologies to display photos, tweets, and other posts relating to your event from your attendees in a spectacular fashion.
7. Once your conference kicks off, remind your attendees regularly to post on social media using your hashtags, and inform them of the contest which will give the best social media interactor a prize some period after the event is over.
8. After the event, follow up and thank everyone who made posts on social media relating to your event. Even something as simple as a post saying "Glad you attended #EventName, hope you had a great time!", shows that you care about the experience of your attendees.
9. Follow up on the prize promise. Give the best social media interactor of your event a small prize, and be sure that you capture this interaction on social media in some way. People enjoy seeing other people win things.
The majority of these suggestions should be easy for any SMB to follow, and these suggestions can greatly increase the enjoyment of event attendees, exhibitors, and speakers. Hopefully these tips have helped you plan your next event's social media campaign! Have a happy New Year!