National Small Business Week - 2021 Edition
Tuesday, May 4, 2021
Posted by Robert Beagle
Since 1963, National Small Business week has been observed in the first week in May to recognize the essential contributions from American entrepreneurs and small businesses around the country.
Over the course of the last year, nearly half of small businesses and their workers have been faced with temporary closures due to Covid-19. The mighty economic sector that employs tens of millions of Americans, Small Business, could see even more closures when government financial aid runs out, many of them permanently shuttered.
Over 50 percent of citizens either own or work for a small business in America. So this week we celebrate National Small Business Week (NSBW) to highlight the importance of small businesses and their workers.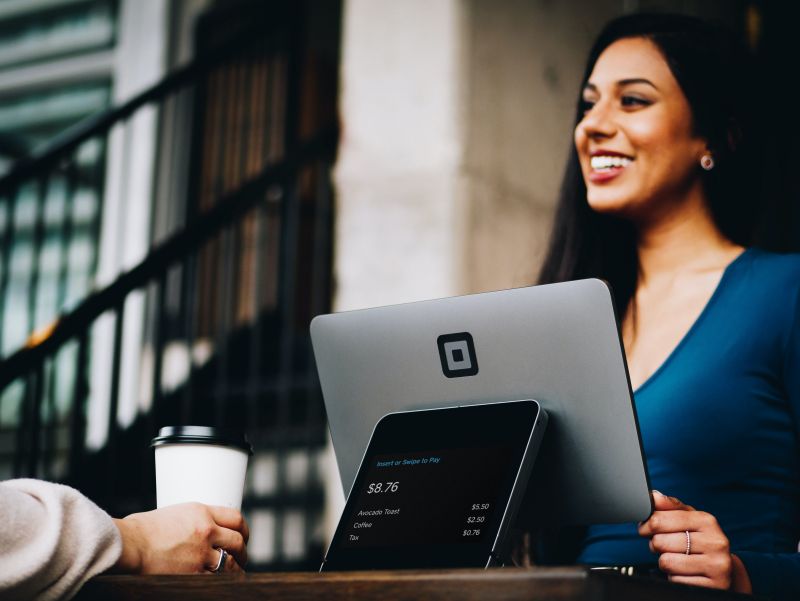 How can I support NSBW as a consumer?
This year, National Small Business Week extends from May 3rd to May 9th. As small businesses continue to make a big impact on communities around our country, we encourage you to "shop small" to support the multitude of small businesses that help drive our communities.
Small business owners recognize that being an active and important part of the community is critical to their success. Look around your community and you might notice the thousands of different small businesses that take part in sponsorships, public service projects, partnerships, and more.
How can I get my small business involved?
Whether you own a small business or work for one, there are plenty of ways to take part in the Small Business Week tradition.
First, the easiest way to get involved is by sharing your story. Tell your audience what motivated you to start your small business, what keeps you going, and maybe an industry secret. Don't forget to tag relevant parties and use a hashtag like #SMB (small to medium business).
Second, say thank you to your customer base and staff. You couldn't keep your business going without the staff that keeps things moving and the customers that support you daily. While a face to face thanks is great, you can also send out an email to your supporters, write a thank you post on social media, or even write personal thank you cards to your biggest fans.
Third, partner up with another small business. Are you a fan of another small business or do you have a similar customer base? Strive to collaborate with businesses that reach a similar audience to compliment each of your individual services and products nicely.
For example, in Ohio, Cincinnati is celebrating its first National Small Business week thanks to the Over-the-Rhine Chamber of Commerce and the African American Chamber of Commerce. These two organizations decided to launch Cincinnati's first official NSBW to help Cincinnati's small businesses and small business districts recover in a timely manner while honoring the role they play in strengthening the city's culture and economy.
To qualify as a small business, companies must fall within the size standard. Most small businesses earn less than $35 million in annual sales and employ less than 1,500 people.
Summary
With the Payment Protection Program (PPP) ending on May 31, there has never been a better time to support small businesses around the country. As the backbone of our community, these businesses have worked hard to stay afloat during the pandemic, but there are hard times ahead as well.
Small Business Highlight: Rentacomputer.com
Did you know that 69% of business owners prioritize ease of use when purchasing their technology? That's why Rentacomputer.com offers hassle-free technology rentals, delivery, setup, maintenance, tear down, and returns!

After ease of use, 63% of business owners care about how trustworthy they consider their technology vendor. Rentacomputer.com has been a leader in the technology rental industry for over 30 years. With customer satisfaction as their main goal, Rentacomputer.com specializes in procuring the best technology equipment available for your budget. On top of that, because of their ongoing long-term relationship with technology vendors around the country, Rentacomputer.com is confident they can find the tech you need and get it to your door in a timely manner. Whether you're a business big or small, Rentacomputer.com can help them all.