SMB Staging & Event Rental Services
Monday, July 30, 2007
Posted by Andy Wendt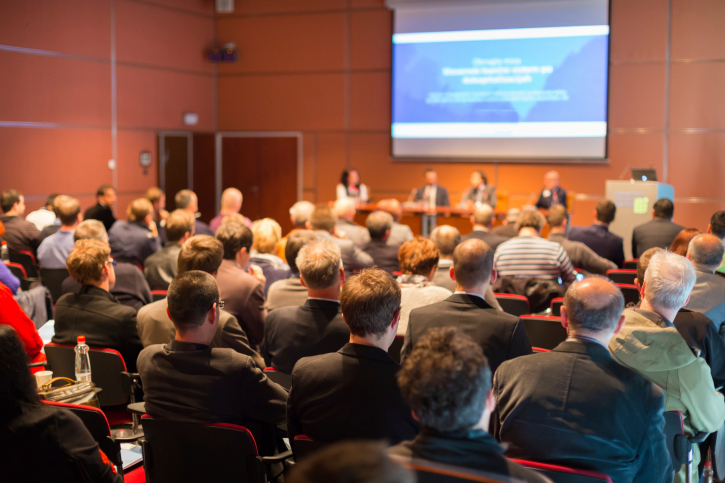 Event Rental Services, such as Sound Equipment Rentals, Lighting Equipment Rentals, Staging Equipment Rentals, Pipe & Drapery Rentals, Kiosk Rentals, iPad Kiosk Rentals, are now being offered by one of the countries oldest computer rental firms.
Headquartered at 6730 Roosevelt Ave, Middletown, Ohio 45005 [near Dayton and Cincinnati], Rentacomputer.com has been in the Technology Rental Industry for over 28 years. Rentacomputer.com works in over 1500 cities worldwide with hundreds of LOCAL installers and computer/av rental companies.
The president of the company is John Beagle. He along with Rose and David Morgan started the company on April 27, 1987. Rentacomputer's first order was delivered to a defense contractor during the first week of May 1987.
A call to Randy Moore of Rentacomputer.com gave SMBnow.com the following insight: "Event rentals are an extension of the company's current trade show and conference technology rental program. They differ however in that Event Rentals encompass a much broader range of venues. This new market will focus on medium to large scale indoor and outdoor events that require rentals such as industrial audio and video systems, staging, lighting, etc. to accommodate crowds in the range of two to twenty thousand."
Moore went on to explain that his firms 28 year background in computer rentals was the catalyst for opening this new market. "Our specialty in this new market will be those event rental needs that most pertain to technology such as giant LED Screens, Video Walls, Digital Signage and other high tech solutions."
To learn more about Staging and Event Rentals visit Rentacomputer.com or call 800-736-8772