Investing In An IT Support System: SMB Tips For Outsourcing
Monday, January 26, 2015
Posted by Andy Wendt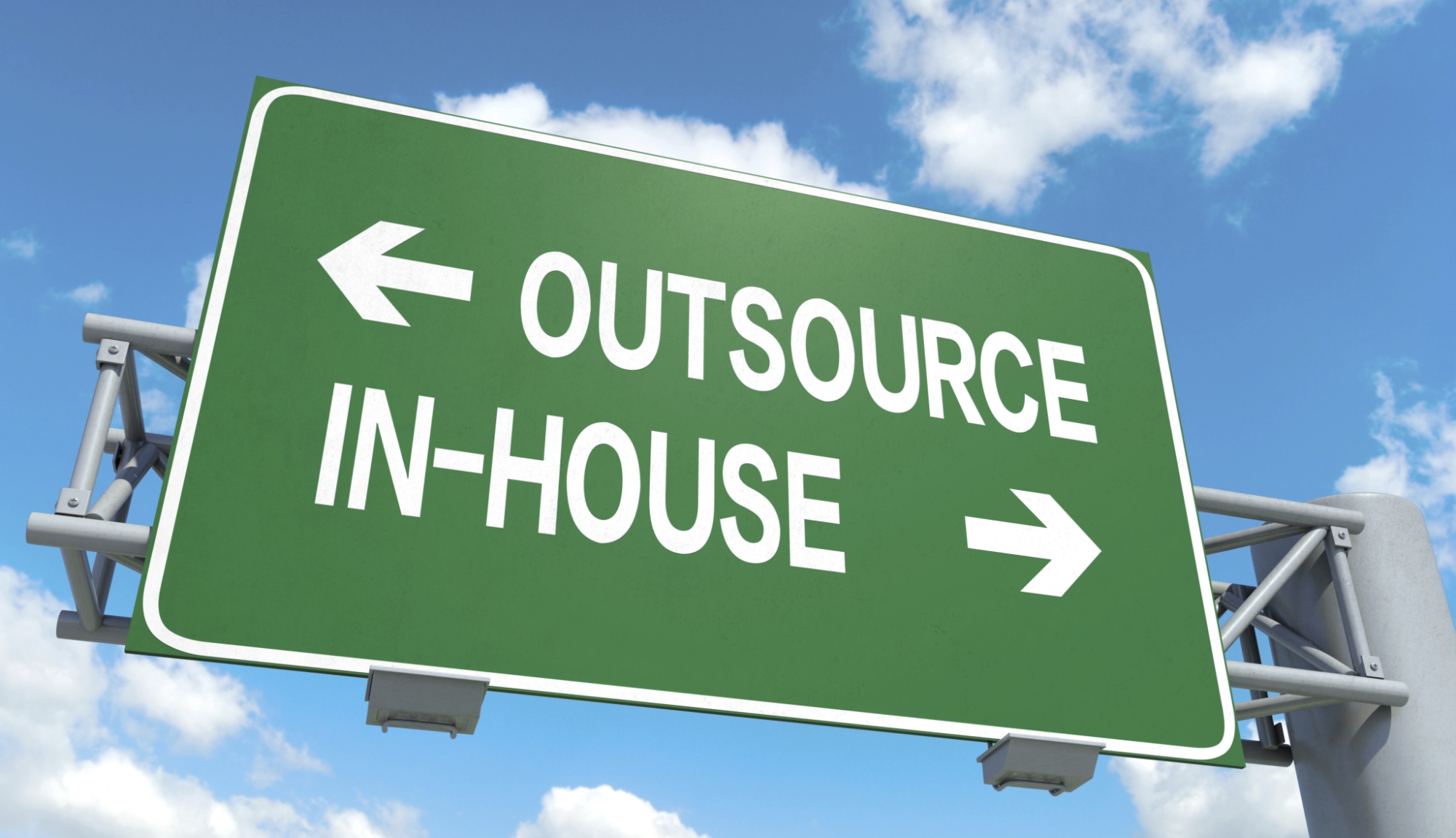 In the age of software-defined-everything, many small-to-medium-sized businesses (SMBs) continue to feel pressure to keep pace with the natural evolution of technology. While many business problems often require a technology solution, the fundamental implementation of cloud computing, and IT infrastructure, paired with the vast amount of available options, can lead businesses down a confusing path. However, to properly marry IT and business to improve security, reliability and the bottom line, now more than ever, high-touch customers – especially small businesses – are looking for true IT partners to guide, educate and effectively manage IT solutions.
Forrester estimates that by 2017, business technology (BT) will consume over half of new project purchases by 2015, with overall BT spending rising by 10 percent or more per year – and with this trend comes a greater attention to the customer's needs. In order to create a working partnership, service providers must focus on people, process and technology, internally and across a company's ecosystem. Self-service IT has long since colored the conversation for strategic thinking. While this method is effective and appropriate for certain groups, it may not be the best option for an SMB who is looking for guidance not just in selecting the right cloud or IT solution, but also for driving business productivity. For the small business, a solution provider's technical support is not simply an inconvenience; it's a business-critical IT service. From the onset, a provider that understands what the customer wants to accomplish, and consciously makes the decision to walk the technology path alongside them, will be better able to understand the customer's needs and develop an effective, tailored and secure IT solution. As we start off the New Year fresh, here are the top factors for small businesses to consider when outsourcing IT:
· Trust – By outsourcing IT, small businesses invest in a more than just a service or tool, but a support system. With a partner organization staffed around the clock to fill in the schedule gaps and keep the infrastructure humming, quality certifications, security assurance and even cultural alignment matter. Trust is paramount.
· Cost-effectiveness – To leverage limited budgets to align with overall corporate strategy, some forward-looking small businesses will require a combination of colocation and public or private clouds. A true partner will sit down with a business and invest in this conversation, understand the business objectives and help develop the best solution.
· Security and Compliance – On top of general IT duties, increasing IT security concerns of viruses, spyware and password breaches, may have internal IT staff for smaller companies strained. The right IT infrastructure partner should be an expert at making short work of these concerns. It can assemble Intrusion detection, firewall/content filtering, institution-wide SPAM/virus filtering and other techniques into a threat management configuration customized to the business's most pressing requirements.

A trusted provider and partner that understands the importance of secure, compliant and affordable solutions, values the customer's own business objectives and enables their successes sends a powerful message. By keeping these tips in mind at the start of 2015, small businesses can avoid IT and cloud confusion and remain laser focused on choosing long-lasting partnerships that streamline IT processes, preserve IT budgets and focus on internal core competencies.
About The Author: Mark Wensell, VP System & Process Improvement, Peak 10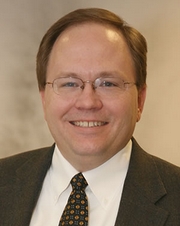 Mark Wensell, PhD. brings more than 12 years of large-scale web-hosting and management experience and more than eight years of entrepreneurial experience to Peak 10. He is responsible for evaluating, streamlining and enhancing the company's internal systems, tools and processes. Prior to this role, Mark served as vice president and general manager of Peak 10's Richmond, Va. operations.
Before joining Peak 10, Mark was the co-founder, original CEO and Vice President of Engineering for bayMountain, Inc., a managed hosting company in Richmond, Va. specializing in comprehensive IT hosting, management and support.
Mark has nearly a decade of graduate and postdoctoral experience in computational physics using supercomputing and cluster-computing platforms. He received a bachelor's degree in math with a computer science concentration from St. Mary's College of Maryland and a Ph.D. in physics from North Carolina State University. For more information, visit peak10.com.