SMBs Depend on SEO Experts to Measure On-Site Engagement
Wednesday, June 13, 2018
Posted by Reagan Reeve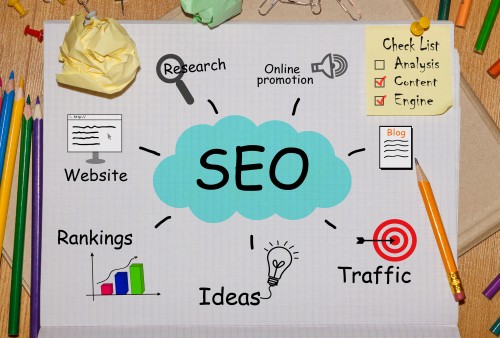 SMBs rely on SEO experts to track on-site engagement for their SEO efforts, according to a new survey from The Manifest, a B2B news and how-to website. More than 20% of small businesses that partner with SEO consultants or agencies to measure on-site engagement to determine the success of their SEO strategy.
Measuring on-site engagement allows an SMB to determine how potential customers will engage with their website content and advance through the conversion funnel.
The other popular SEO metric that SMBs track is the number and quality of backlinks (25%).
Equipped with engagement metrics tracked with help from an SEO agency or consultant, SMBs can adjust their SEO strategies to optimize how they convert search audiences to leads and ultimately to customers.
Company Size and Marketing Budget Determine SEO Investment
Number of employees and scope of marketing budget indicate how likely an SMB is to invest in SEO and PPC advertising.
Over 80% of small businesses with more than 50 employees currently invest in SEO or plan to in 2018. Nearly three-quarters (74%) of this group also invest in PPC advertising.
The size of a small business' marketing budget indicates whether a small business will invest in SEO.Over 90% of SMBs surveyed with a marketing budget of $500,000 or more invest in SEO, compared to 34% with marketing budgets of $10,000 or less.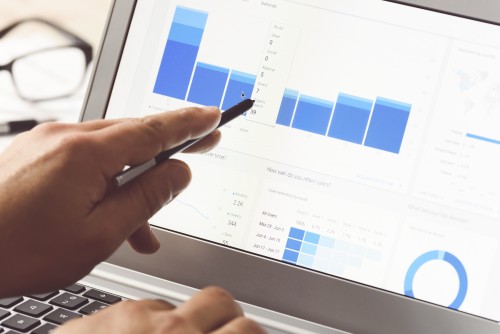 SEO Investment is a Competitive Advantage for Small Businesses
Experts say investing in SEO provides a competitive advantage and a stamp of legitimacy for SMBs.
Most small businesses with fewer employees and smaller marketing budgets don't invest in SEO, providing an opportunity for other businesses to fill a market gap. Researching how competitors invest in SEO can help a small business stand out.
"Since your competition is most likely not investing in SEO, I'd urge small businesses to take the plunge. Because your competition isn't there, there's sure to be low-hanging fruit you can leverage and find success early on," said Lisa Hirst Carnes, co-founder and marketing director of ArcStone, a design and marketing agency based in Minneapolis.
Failing to appear in search engines for relevant queries, particularly those that contain a company's brand name, may raise skepticism among customers who expect all companies to have either a website or a social media presence.
Regardless of company size or marketing budget, social media marketing (56%) is the most common SEO service that SMBs can easily carry out.
However, having a few social media accounts is not nearly as effective as having a custom made website for your company. If you are an SMB with enough funds, hire a web design company for website building and
web hosting services
. A website will help solidify your SEO presence and can also improve day-to-day operations.